The look of this engagement session with Patrick + Eunice is so clean and fresh, I'm in love with the colors, the light, and the style of it...very romantically happy!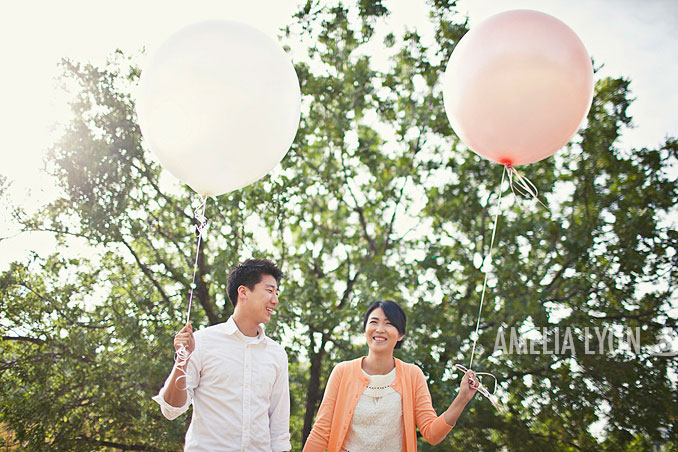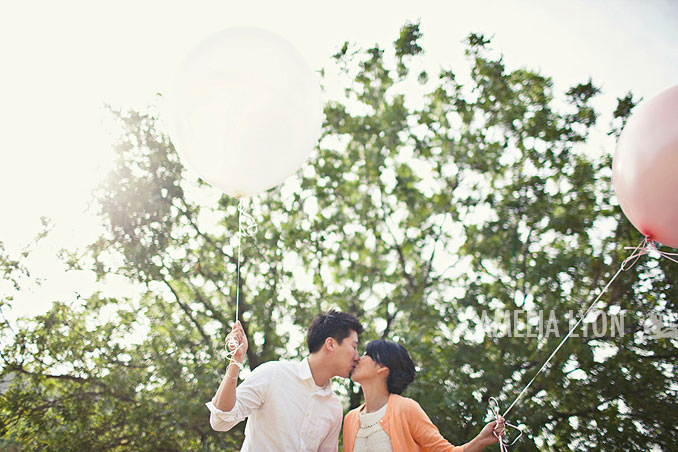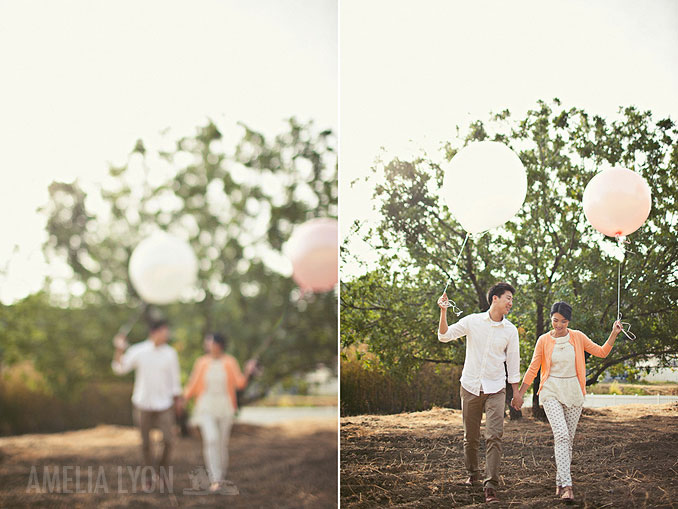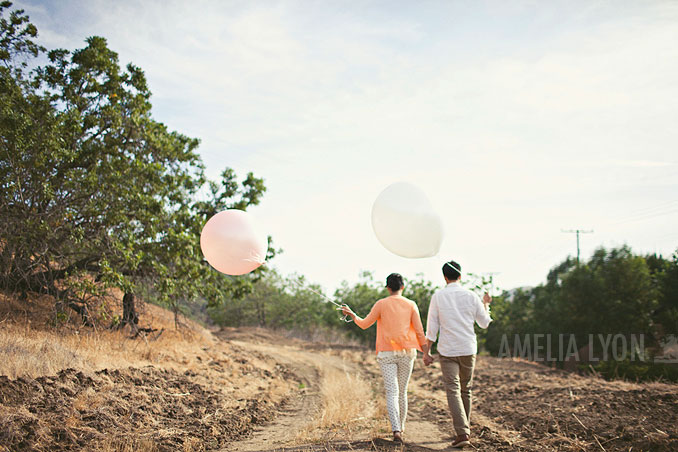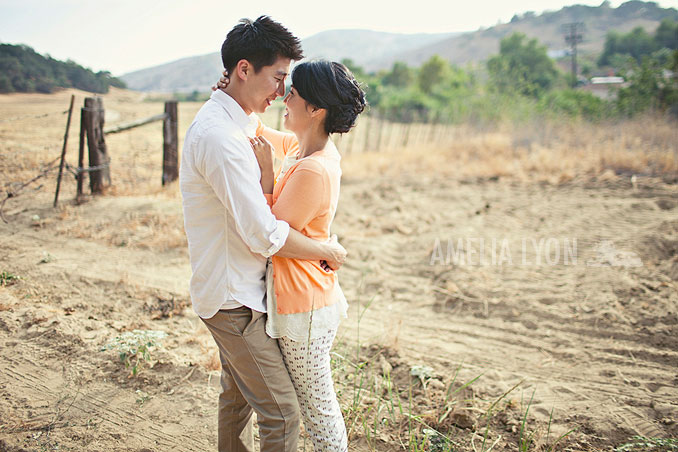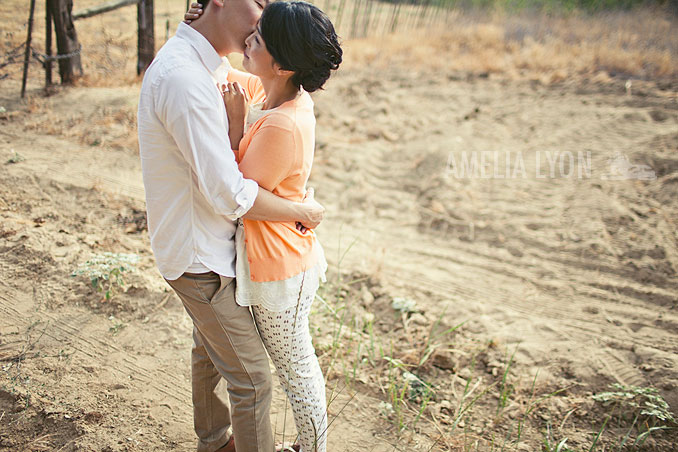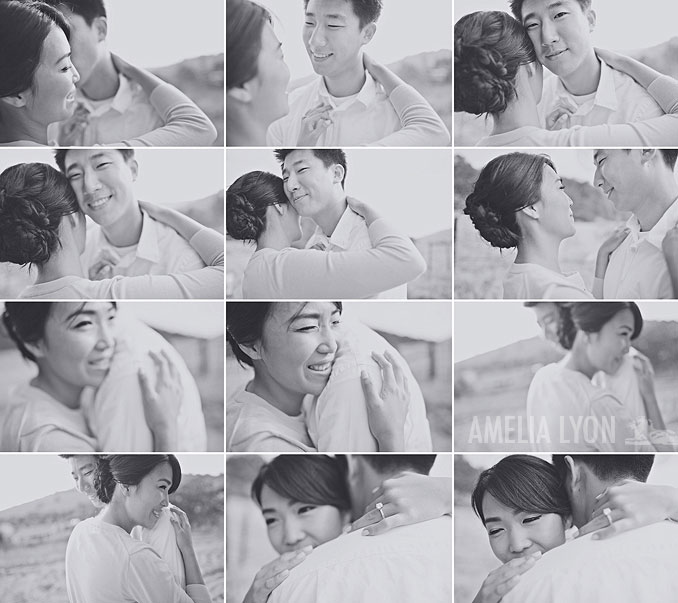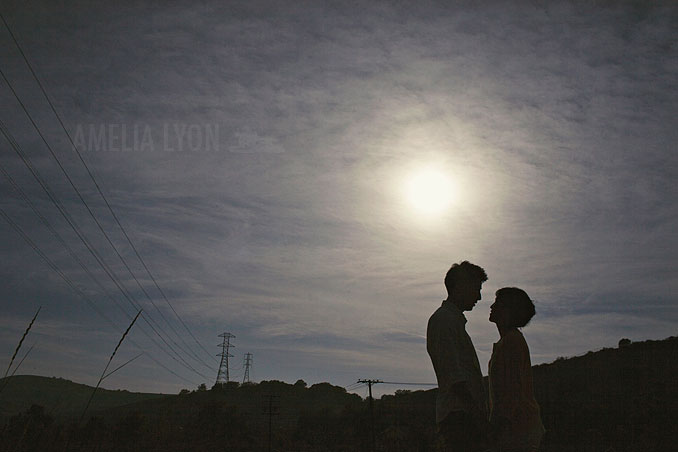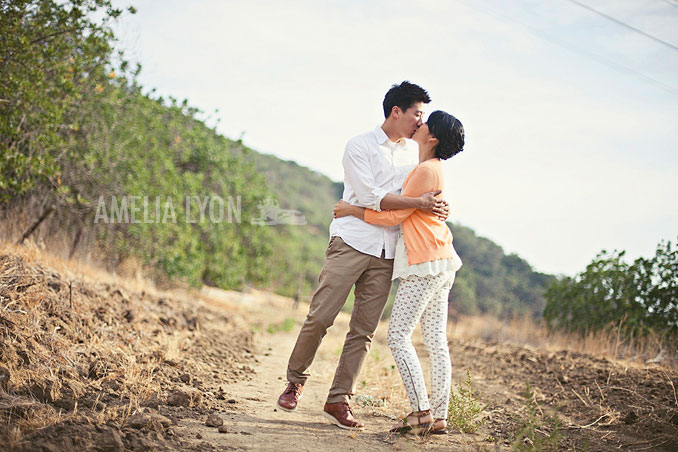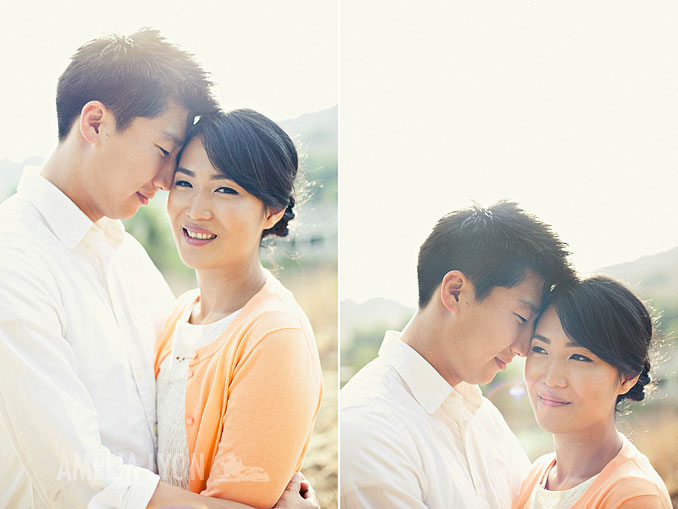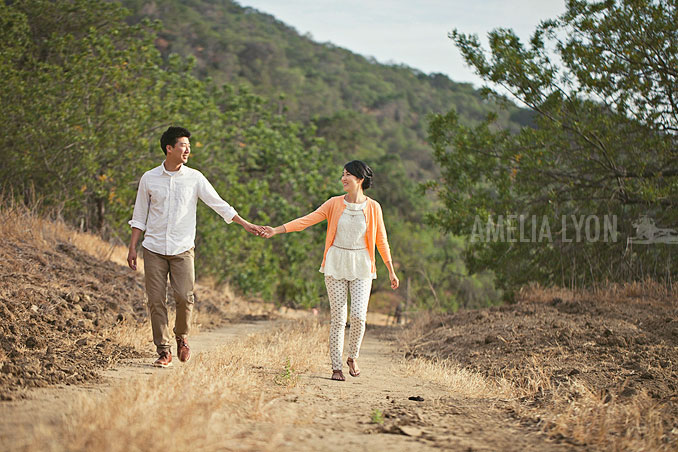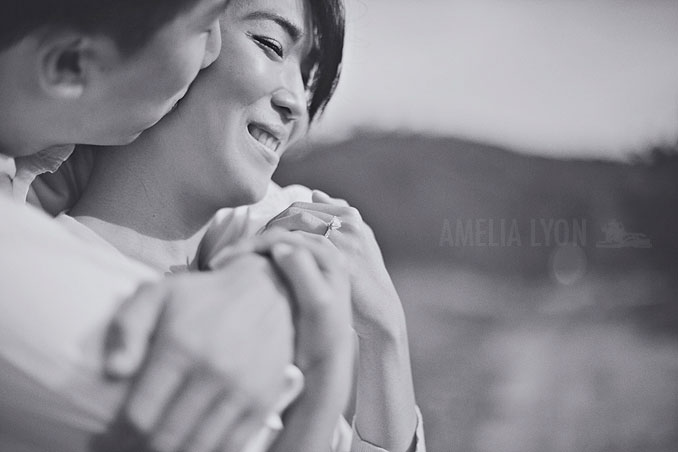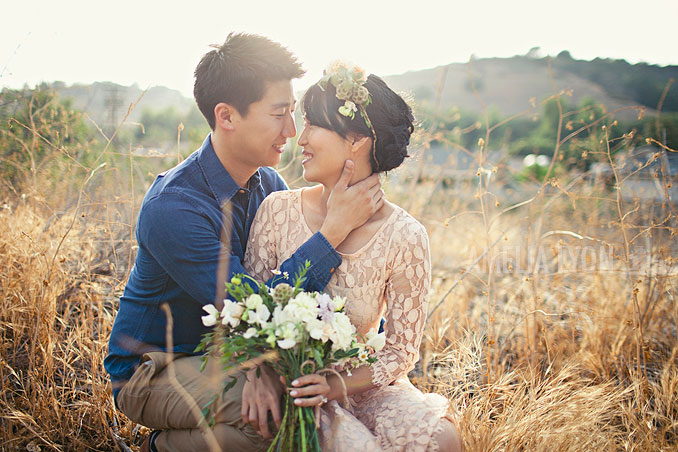 My favorite shot of the day!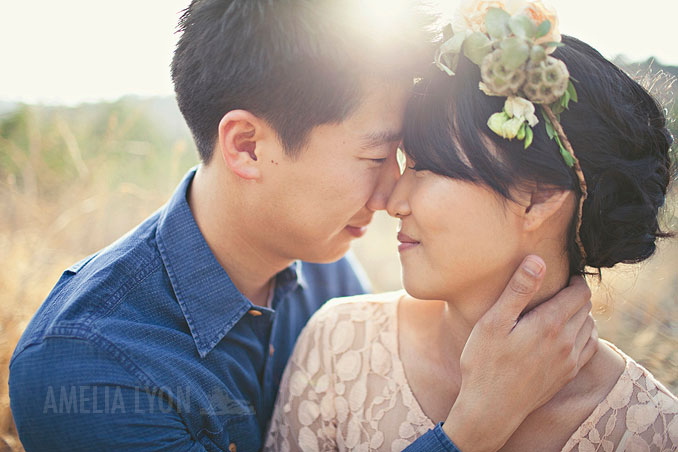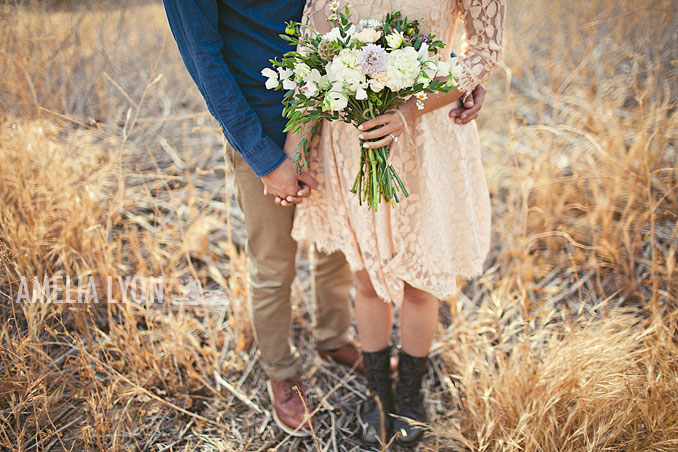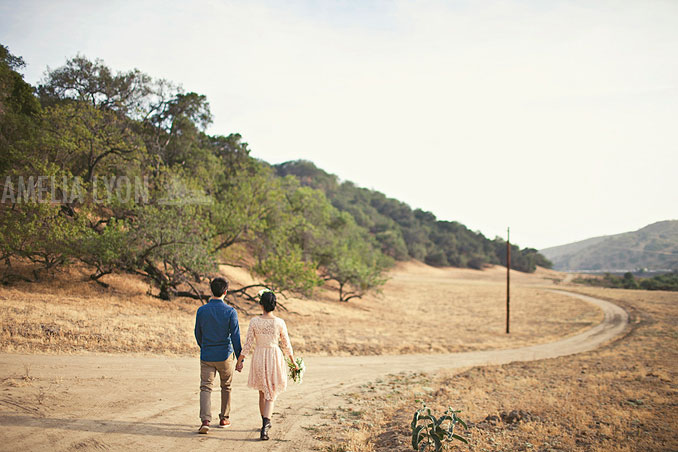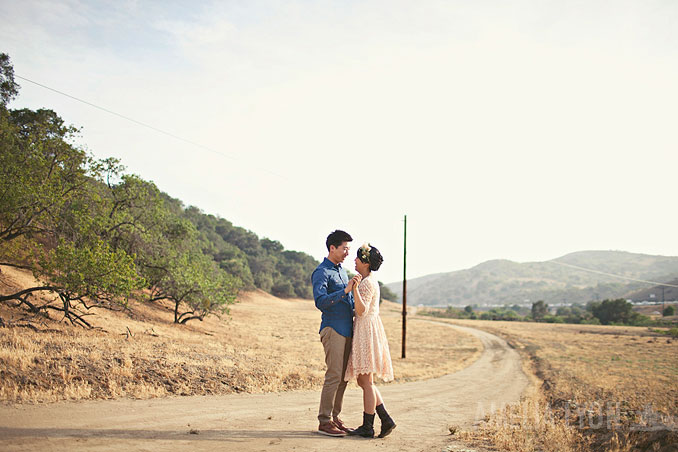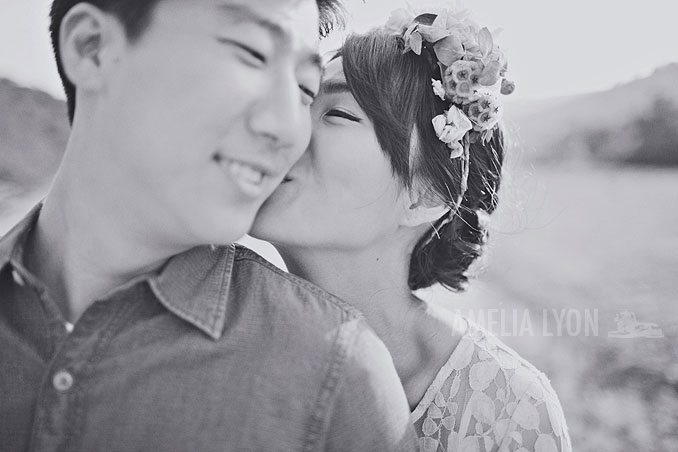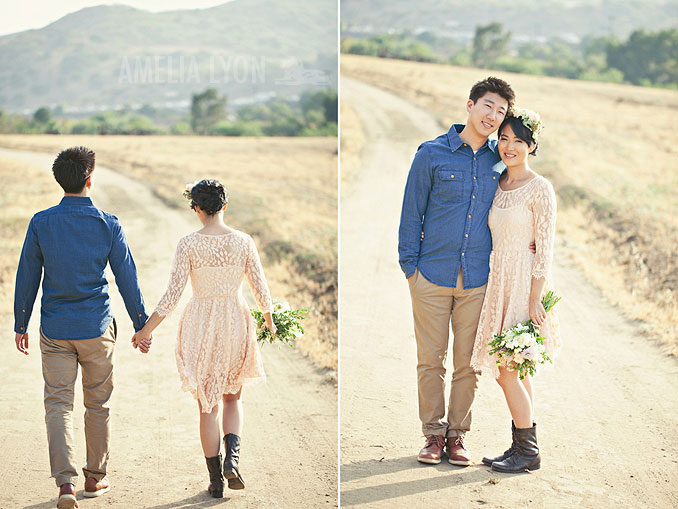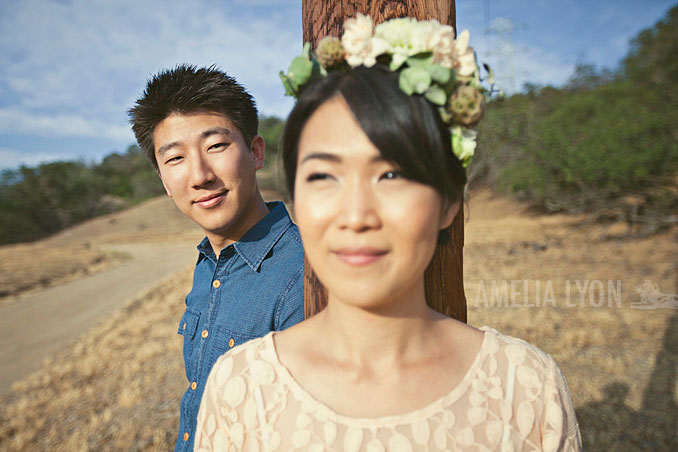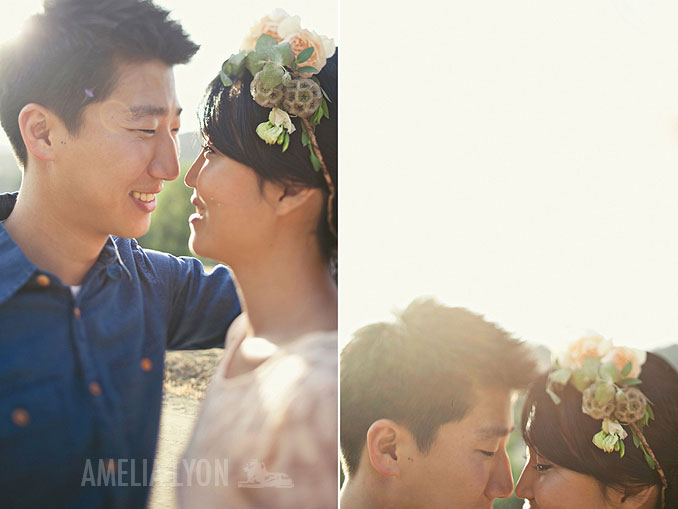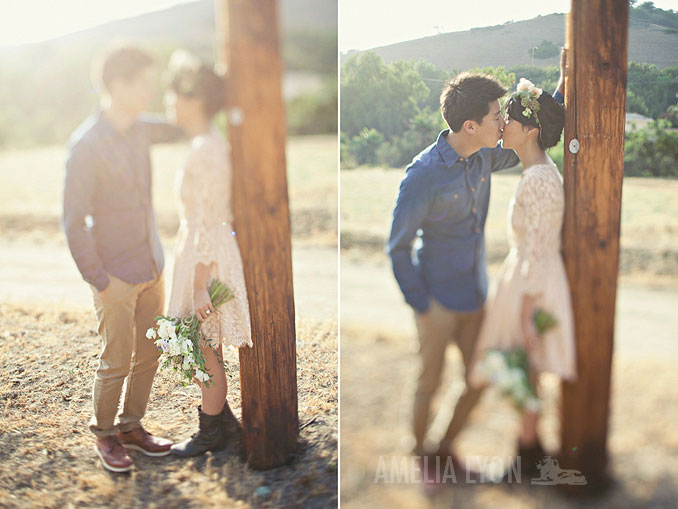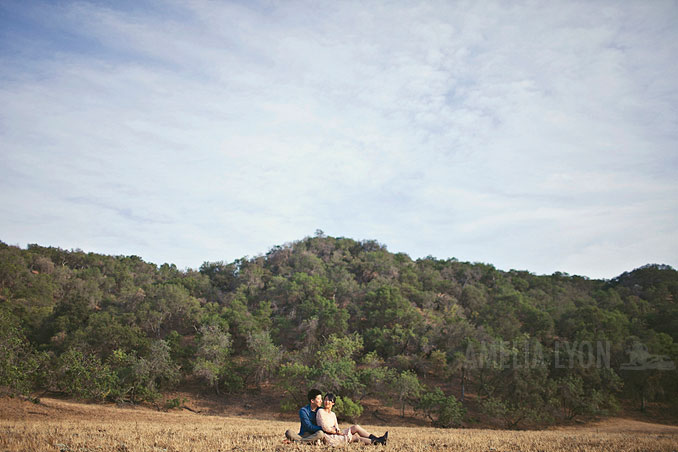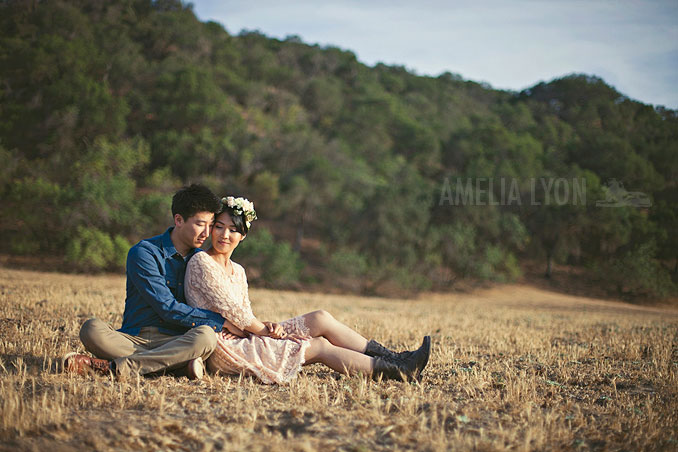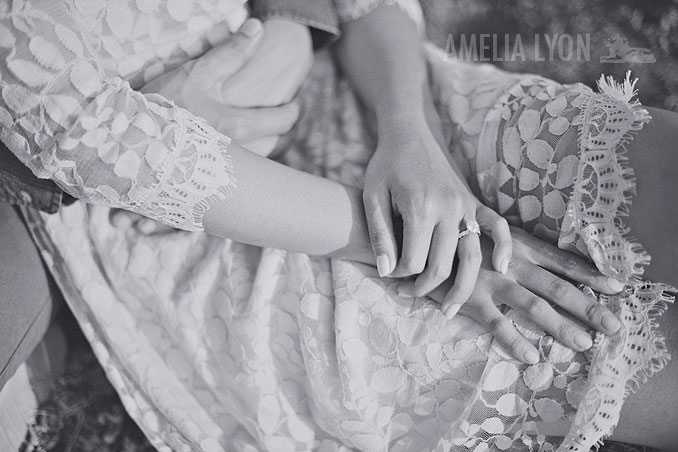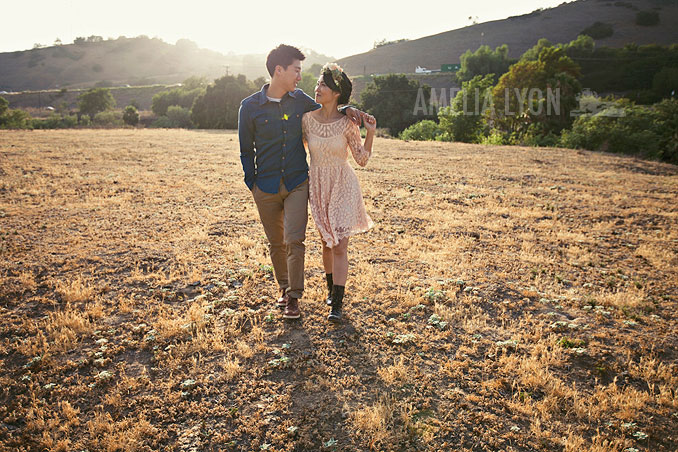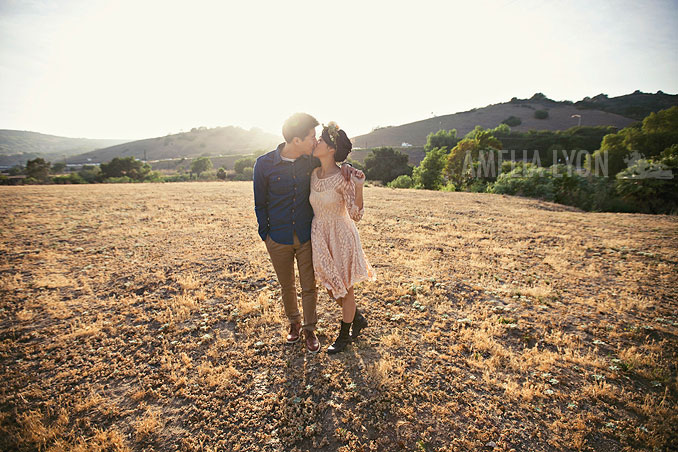 One of the best treats is to be hired back from past wedding clients to photograph their family as it grows! Such is the case with
Danah + Ahmad
...I've been photographing their family grow since their
engagement session
! Now 5 years and two kids later it's been a delight to watch!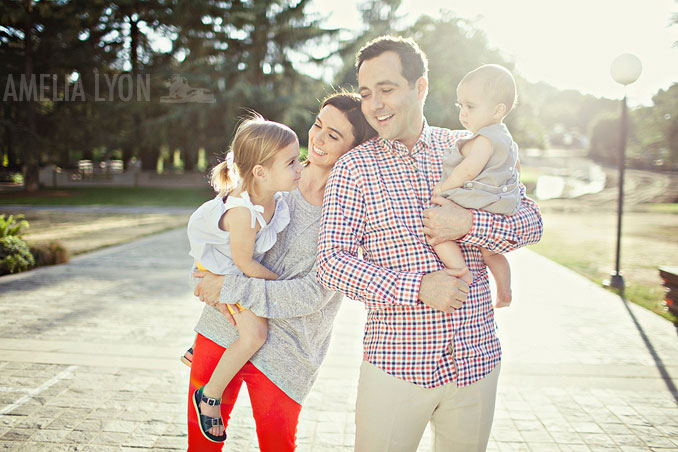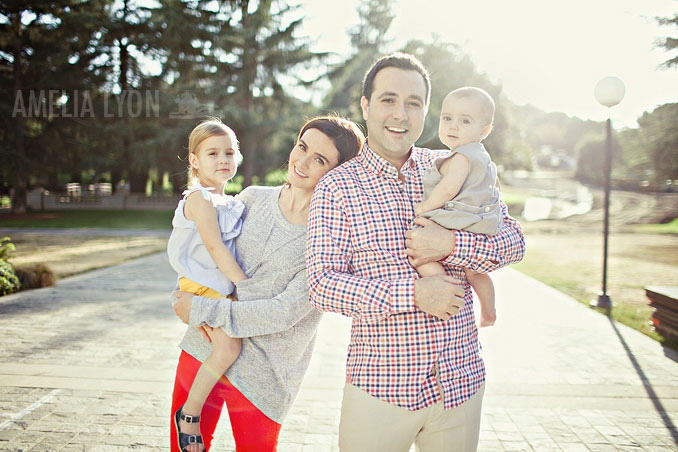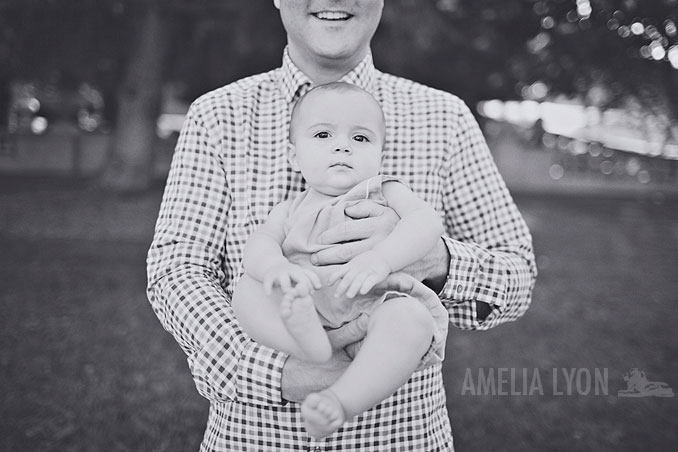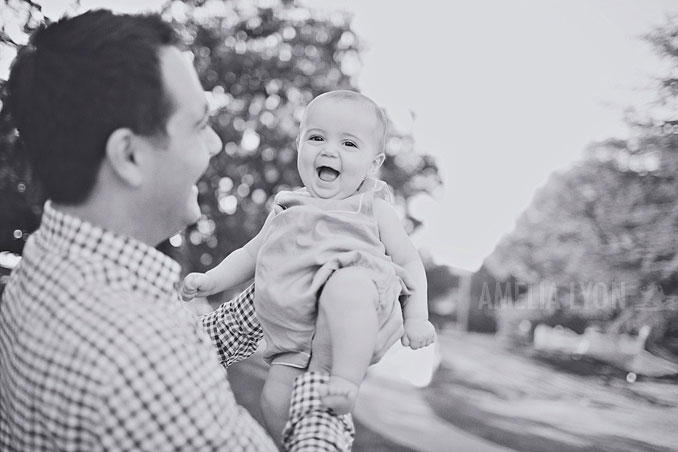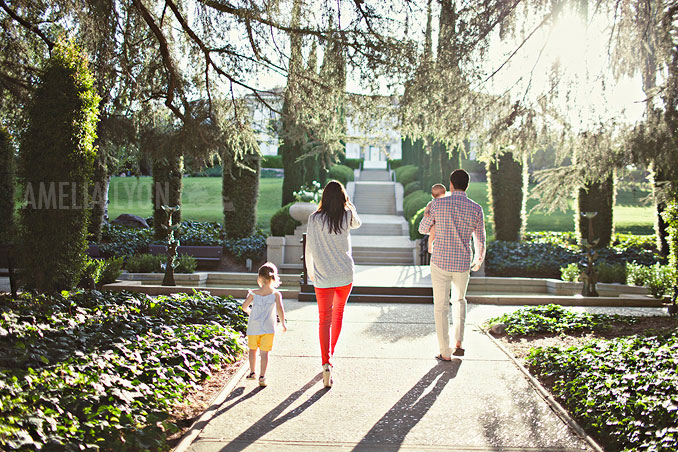 My favorite shot of the day!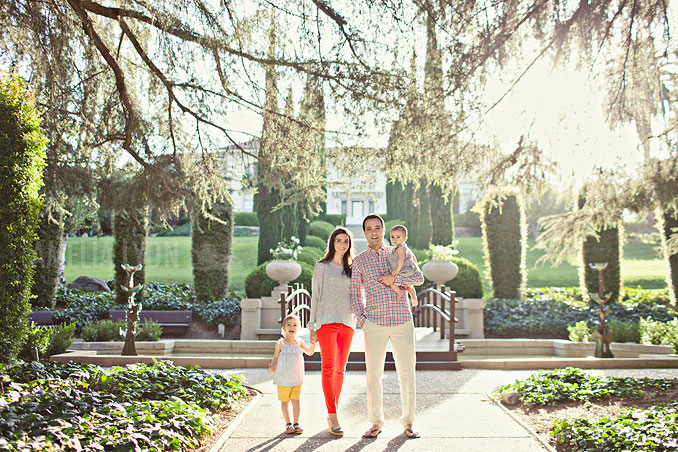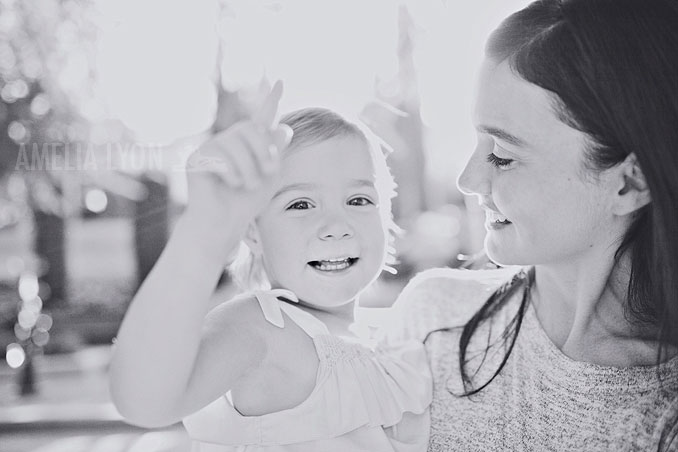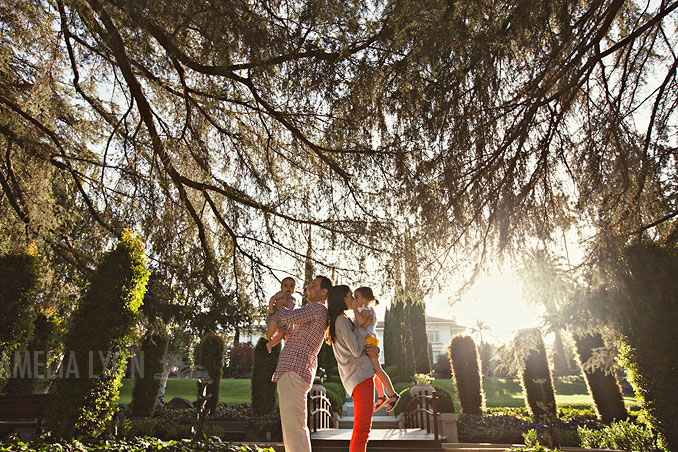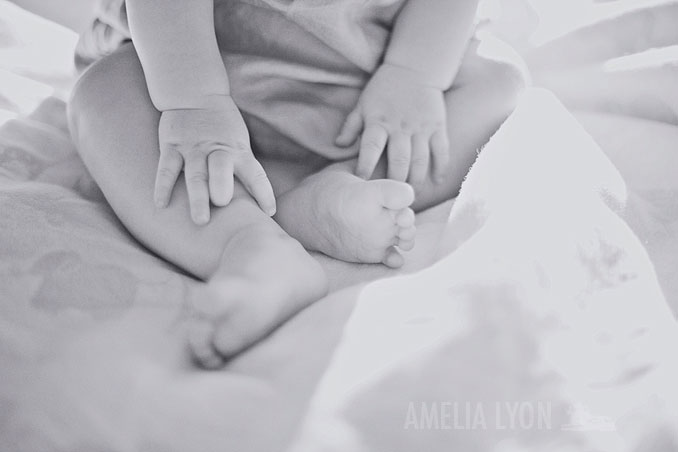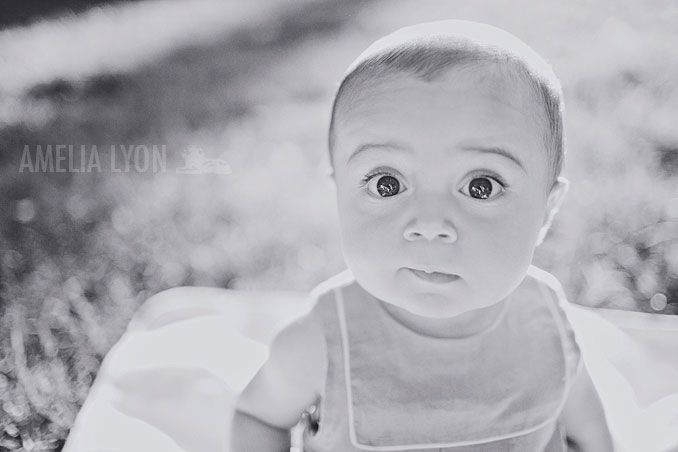 The cutest!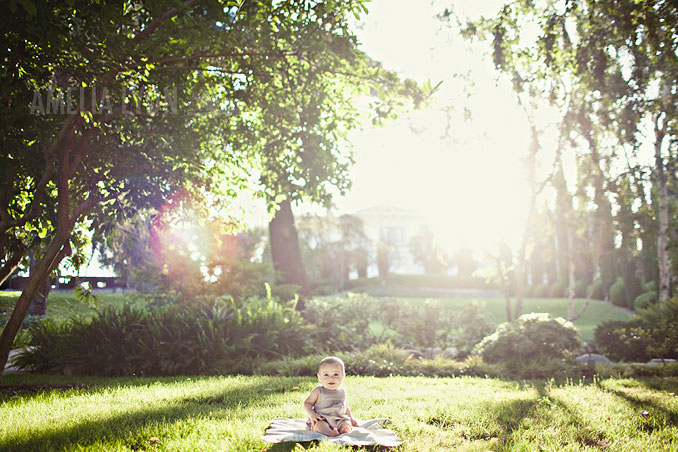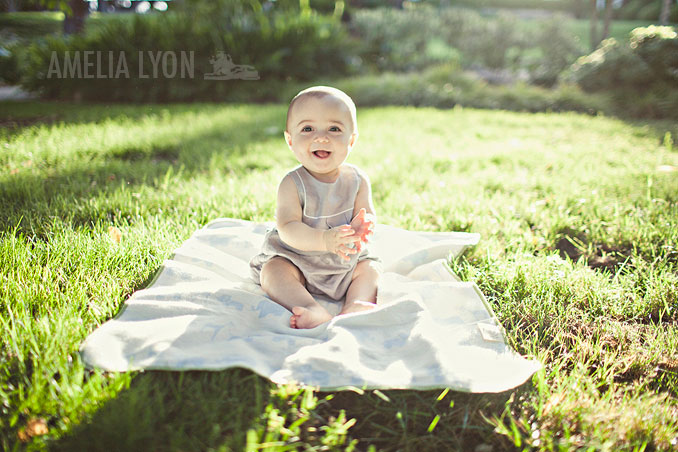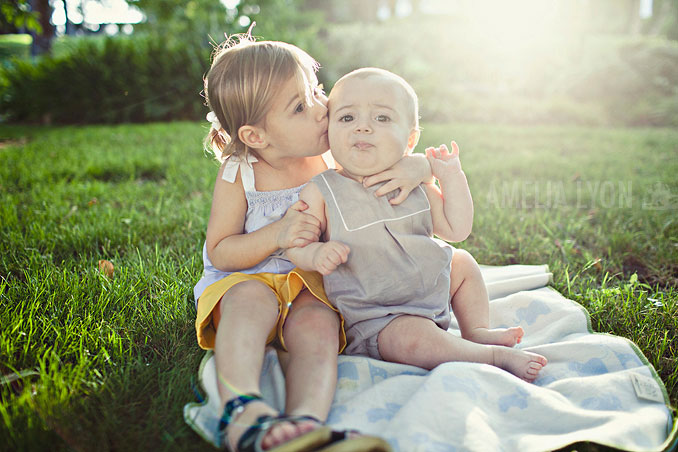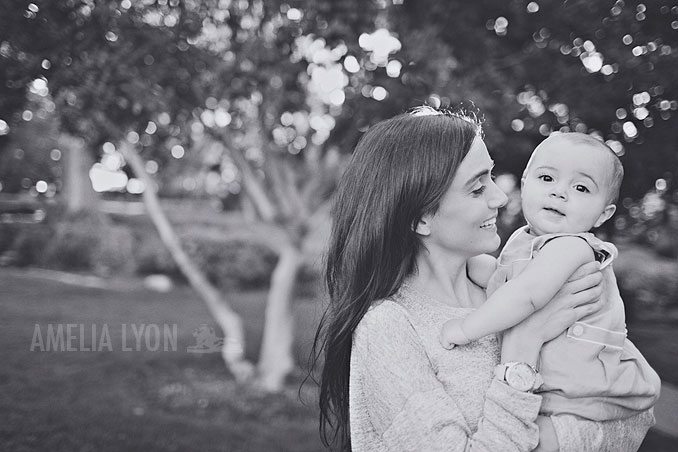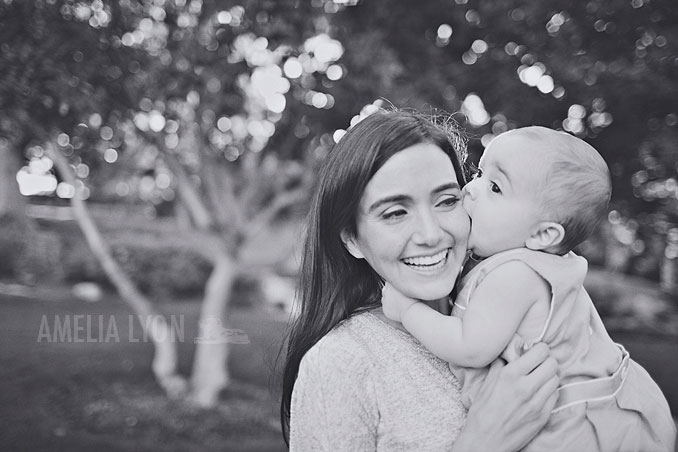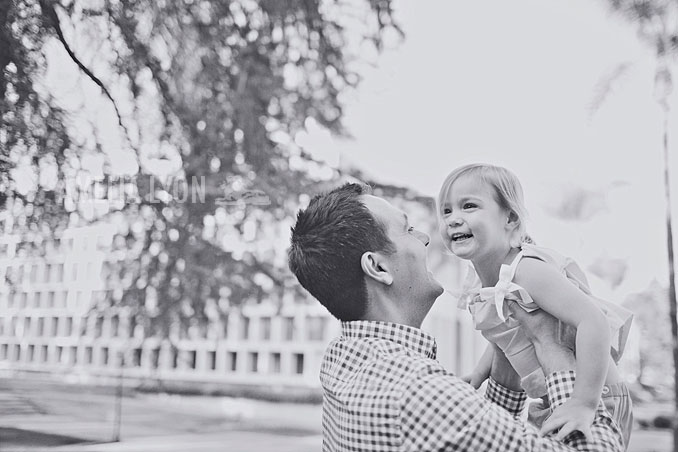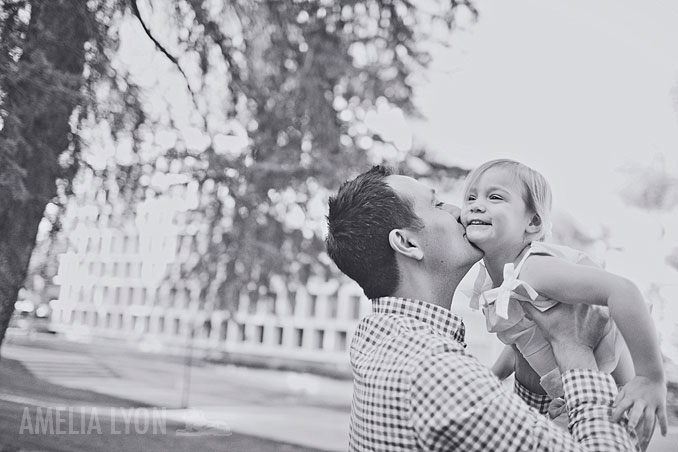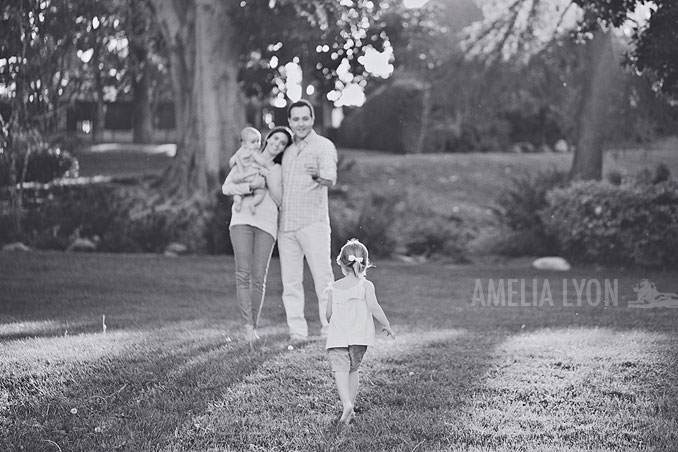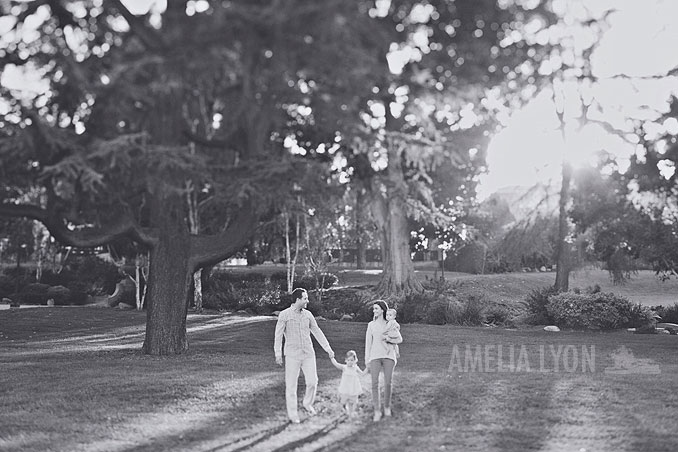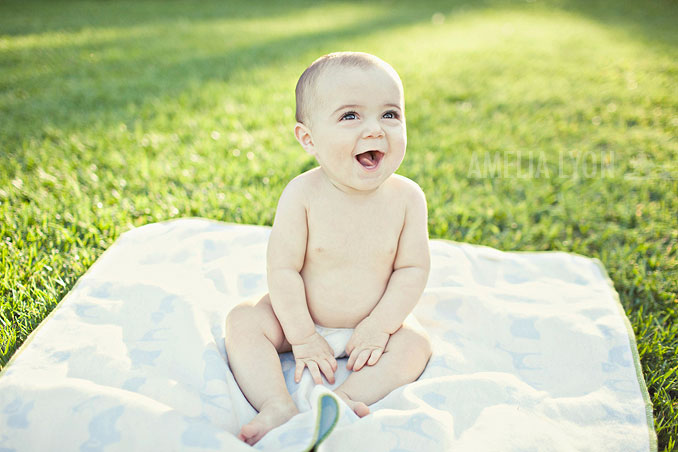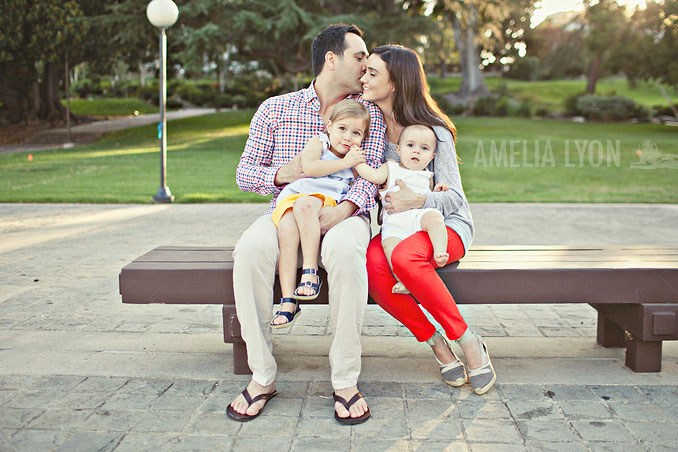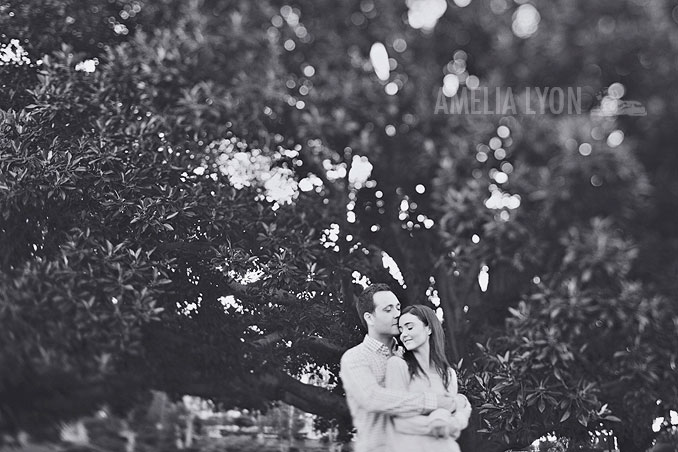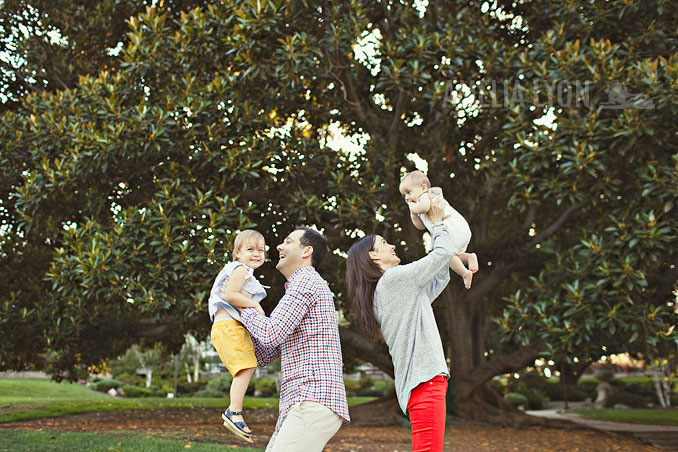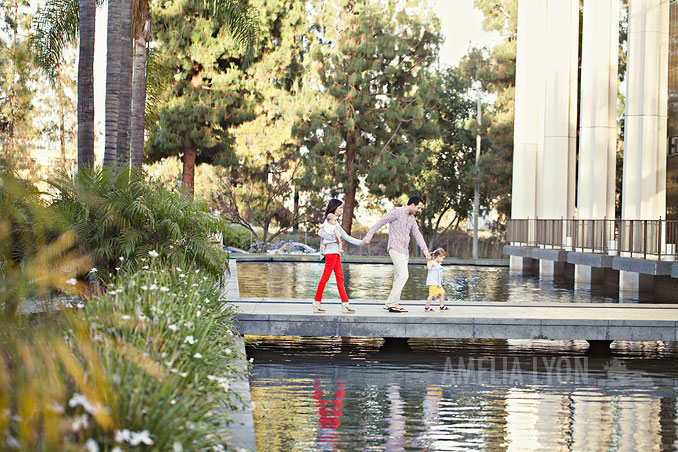 I'm looking forward to seeing how their family continues to grow as the years go by!