Last, but certainly not least....the BEST OF 2012....RINGS!
Truth be told, Justin is the mastermind behind most of these ring shots, I love seeing his creativity come to life in these! We always have fun coming up with different creative ways to photograph the wedding rings! Never will you see us photograph rings inside rose petals, ha-ha! These are our favorite ring shots from 2012!
Happy Tuesday everyone!!! I'm SOOOOO excited to feature THE BEST OF 2012....WEDDINGS!!! Every one of our wedding clients were FANTASTIC, and I mean seriously FAN-TAS-TIC!!! Justin and I truly to feel blessed to have worked with such wonderful couples! So here you go, not in order of greatness, just in order of date shot!:)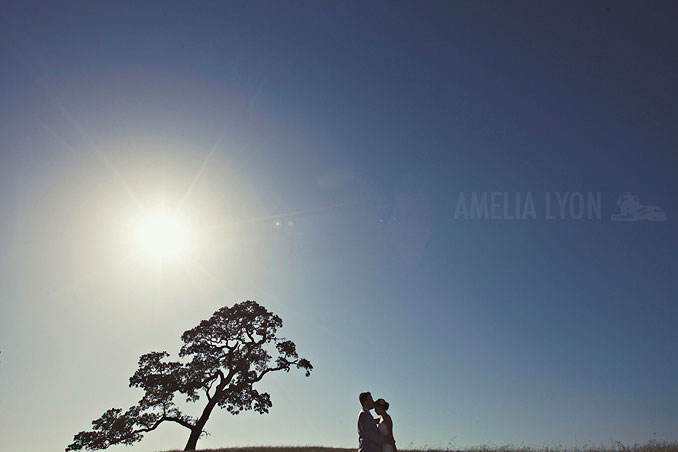 The last of our "Best of 2012" series will be finished off with our favorite rings shots of the year...next up!