Ever since I first met
Sarah + Eric
I had been looking forward to photographing their wedding day! Their story is truly unique and beautiful, I was touched so many times throughout their wedding day emotionally. What an amazing day it was for both of them and one they had been waiting patiently for. Congratulations to Sarah + Eric!!!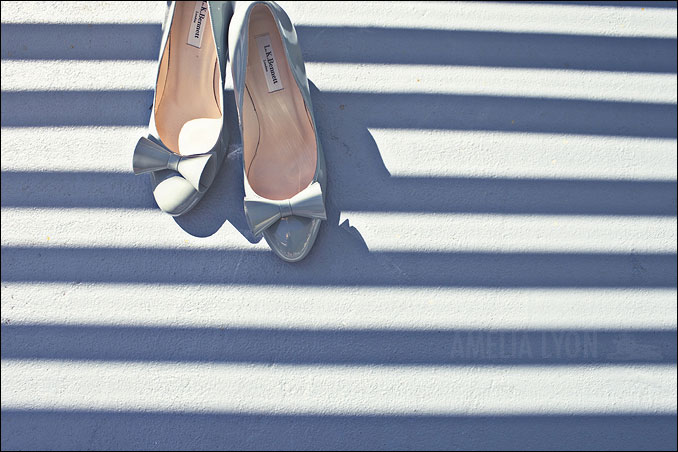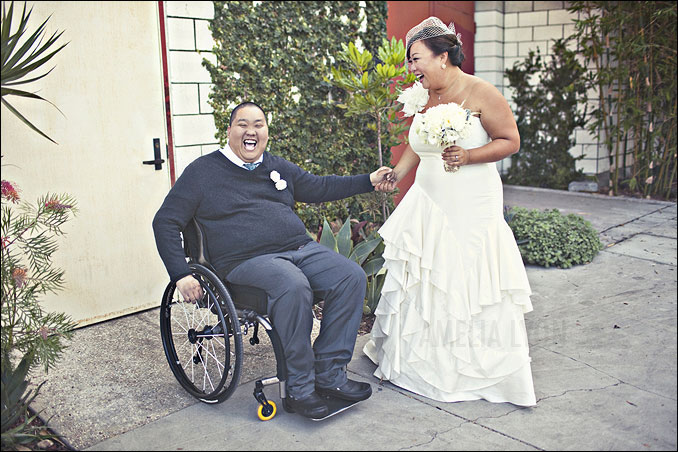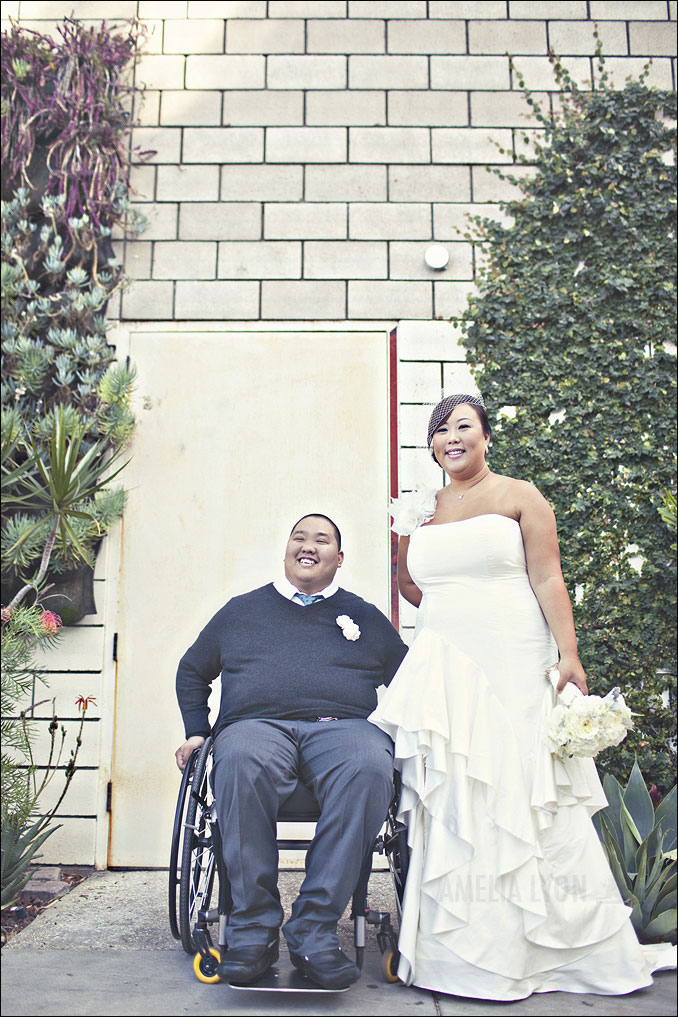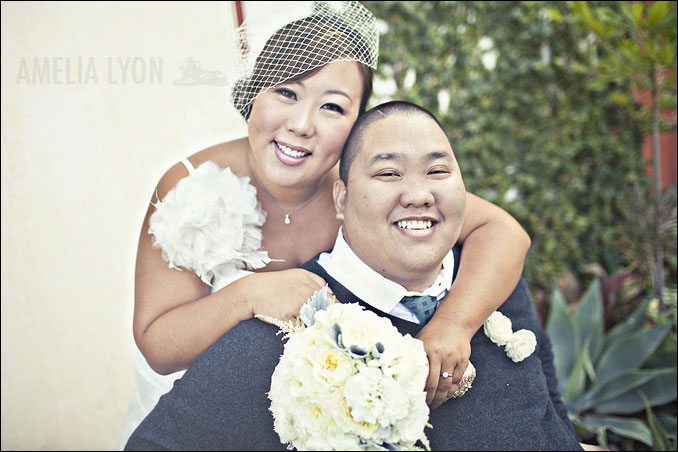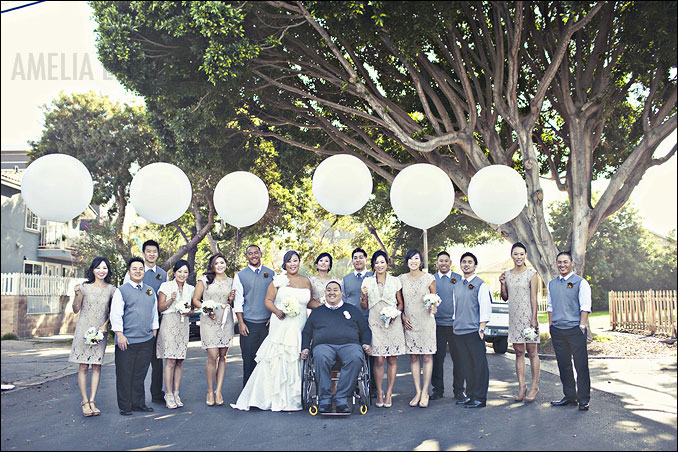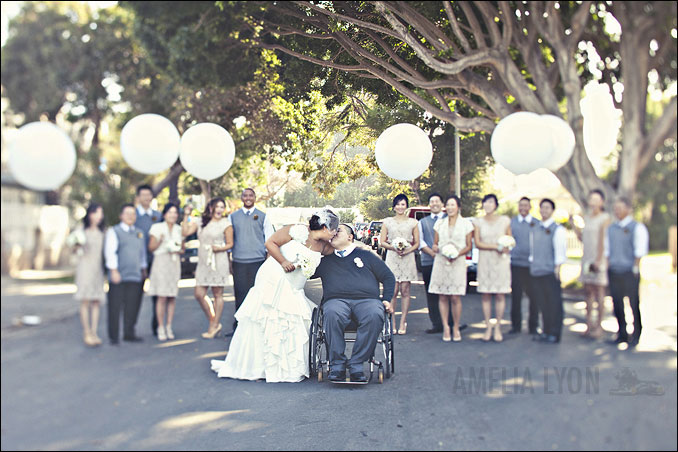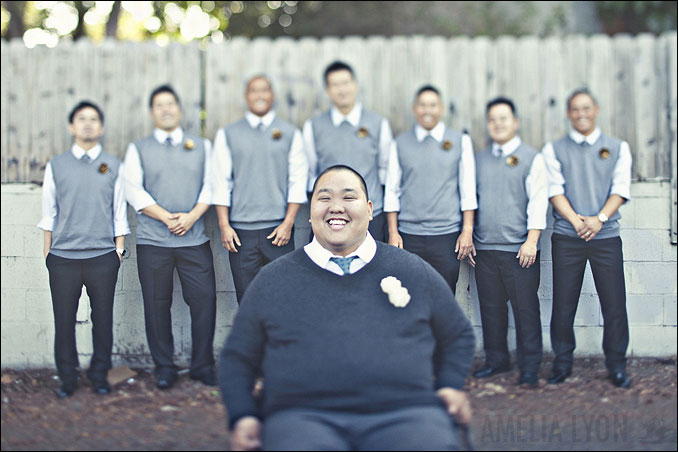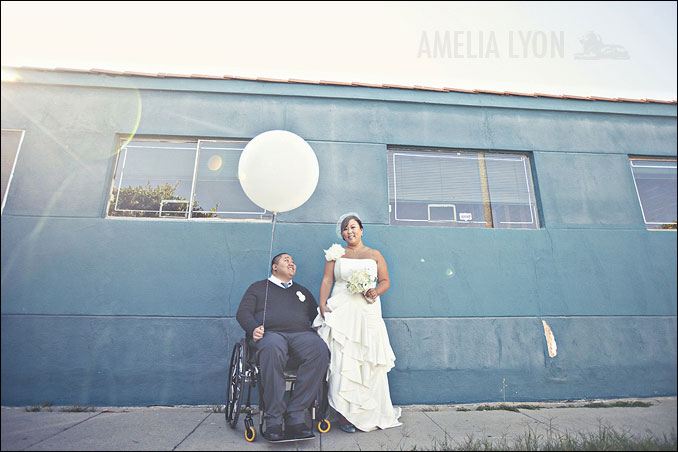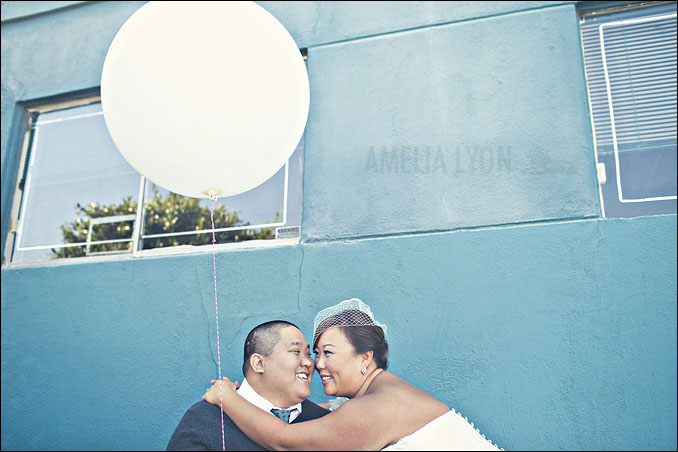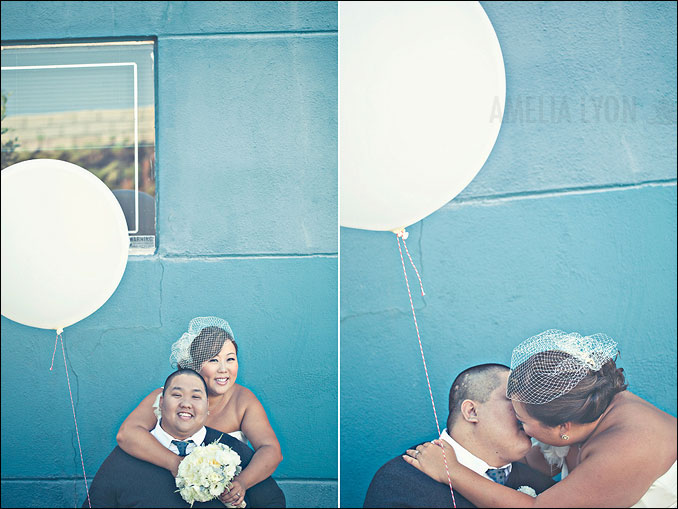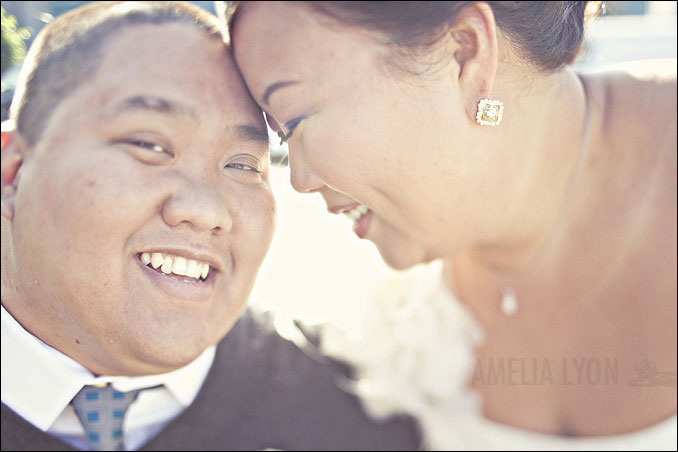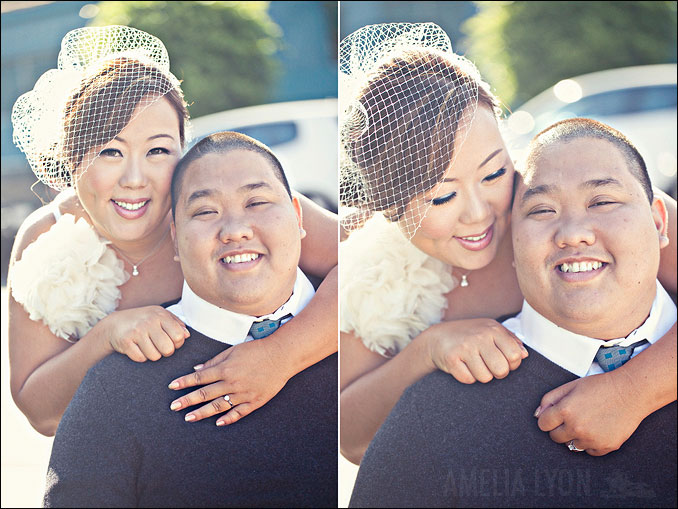 Loved all of the fun vintage furniture provided by Found Rentals that added to the amazing decor at The Smog Shoppe for the ceremony and reception.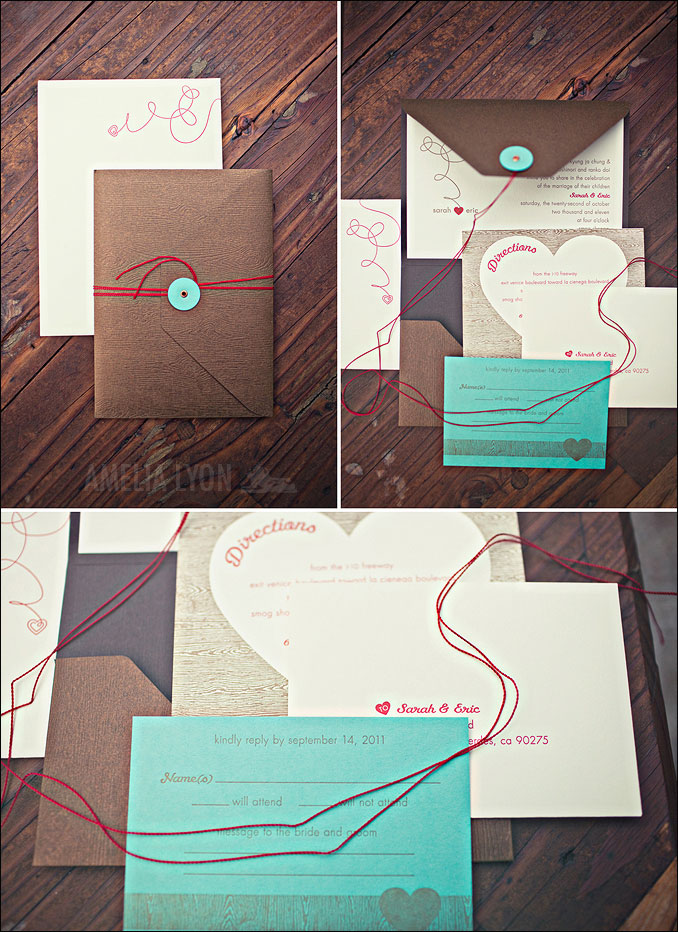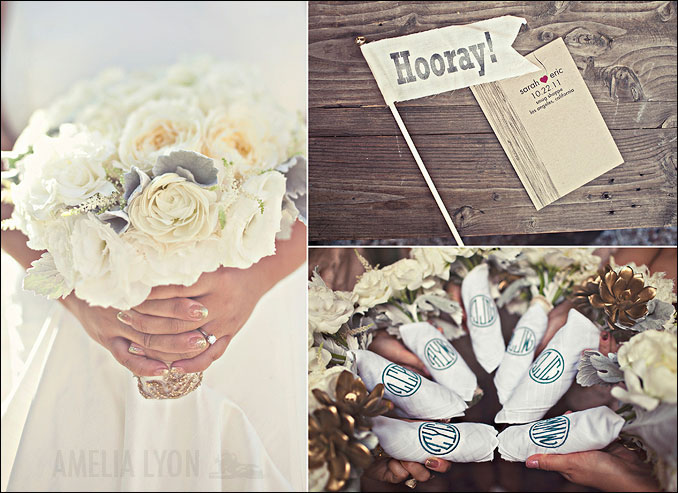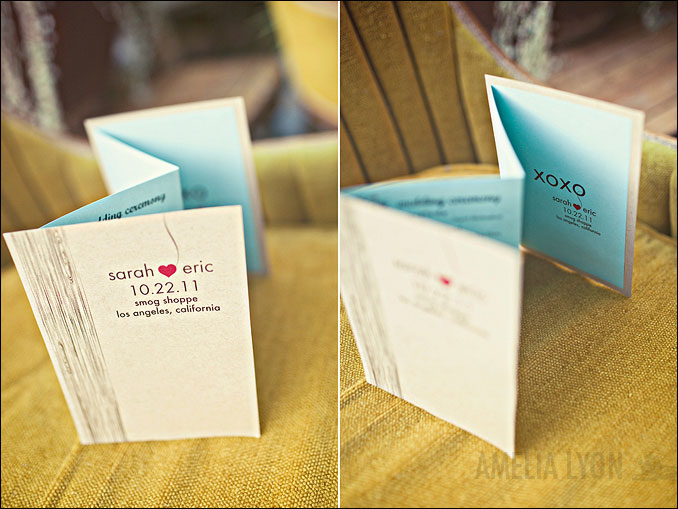 This was SUCH a great ceremony...so many emotions, Justin and I were grateful to be able to capture it!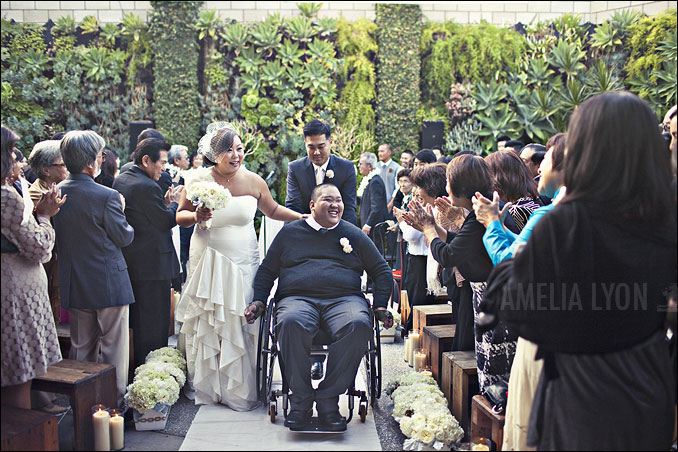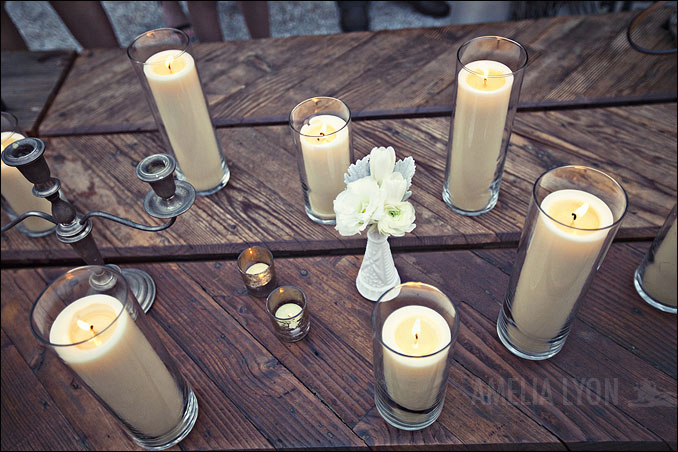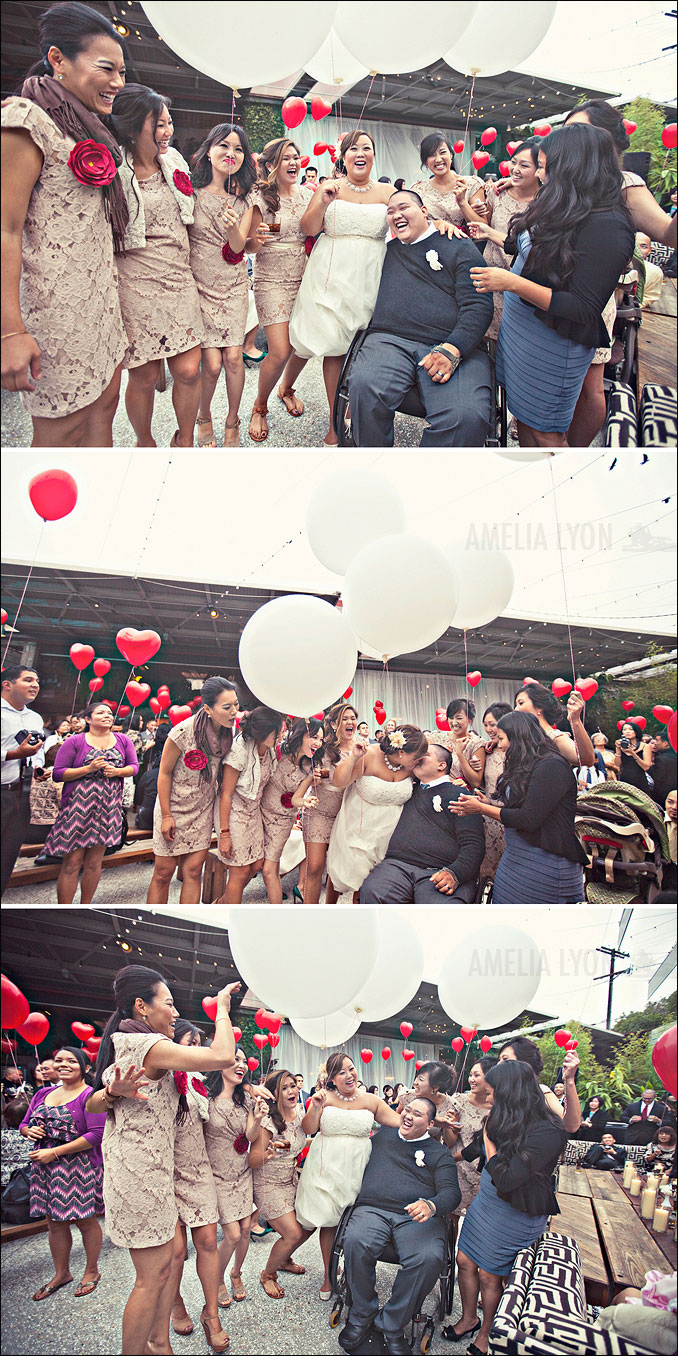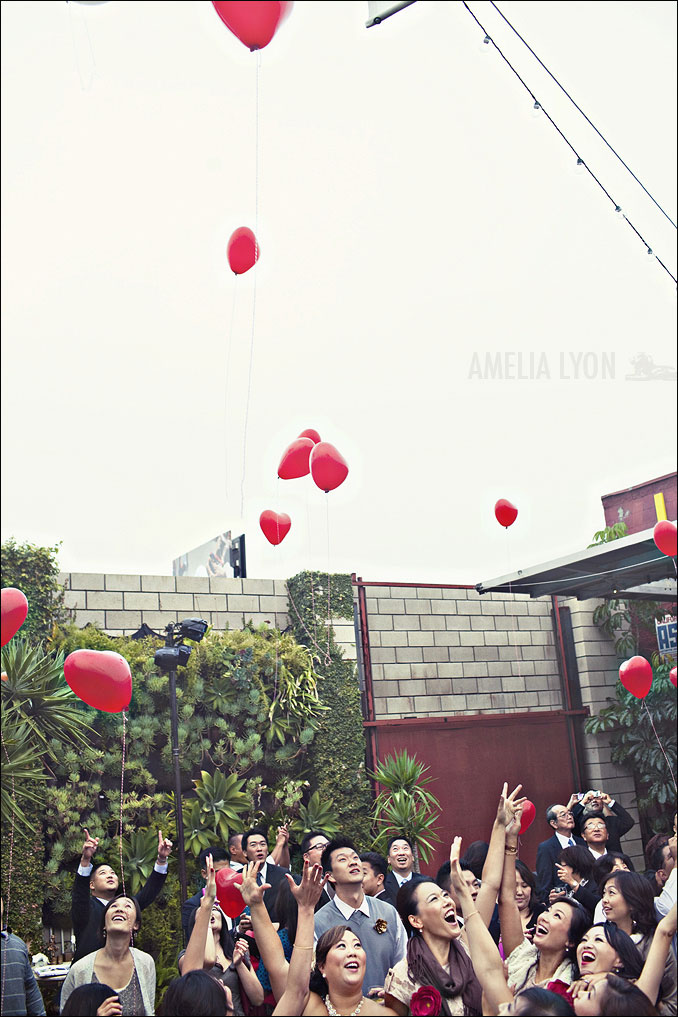 My favorite detail of the day: the red biodegradable balloons that all the guests let go into the air!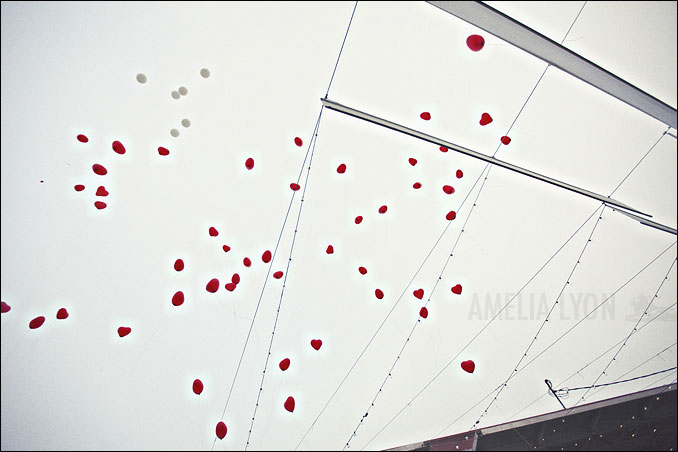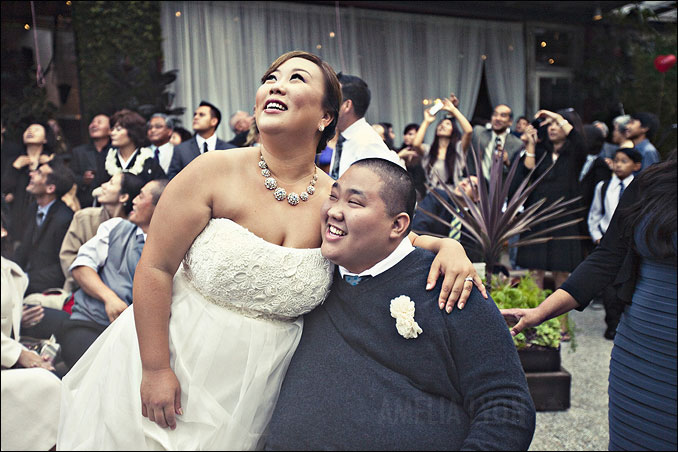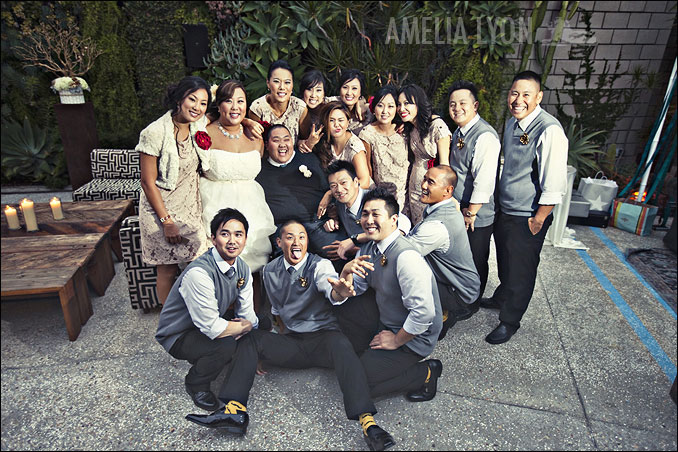 The team of Element Weddings and styling/florals from JL Designs did a FANTASTIC job, every detail was so perfect, loved it all!
Wow, what a day!! Congratulations to Sarah + Eric, you two deserved this amazing day!!
click here
to see more with a slideshow.
I photographed these two lovely sisters last year & I had a blast! Never have I seen so much personality and playfulness between siblings! I was delighted when their mom decided to hire me again for round two! I love, love, LOVE the look of this shoot! The contrast of the fancy dresses, bare feet, and white sand combine together to make me feel something oh-so-happy!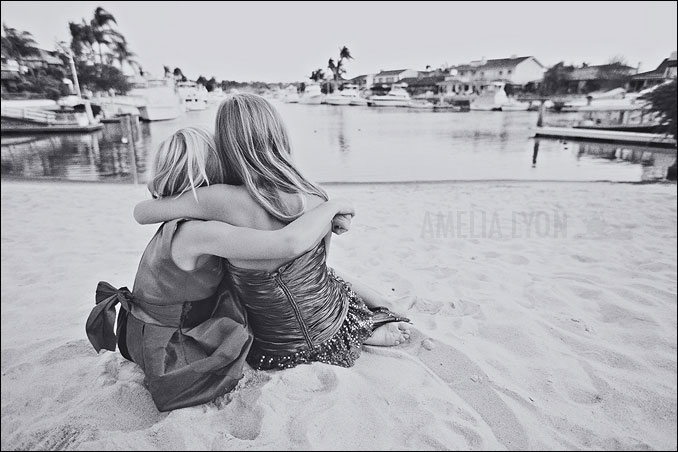 My favorite shot of the day!