Many of my readers may recognize Jill from
her last maternity session
! That shoot was one of my favorite maternity sessions, Jill came up with the concept of her and Kenny on a boat and around the docks. I wondered what Jill would come up with for her second maternity session that would top the last shoot. Well, she did it, she came up with the idea of having herself photographed in a grocery store, filling her cart with all the crazy things women crave when they're pregnant, all the while being a total glam-mama! It was super fun, definitely a step out of the box for me, and we were giggling the entire time! LOL! LOVE this maternity session Jill! Great idea!
I love that I get to have a new niece to love and hold! Newborn shots of baby Jade coming soon!
I always like to a big blogpost of my kids for their birthdays, but I've recently decided to incorporate something different. I've decided to do a blogpost featuring a year in the life of each one of my kids every time they have a birthday because they change SO much in just one year! It's really fun to see the difference that takes place in my kids in just one year! So here you have it, a year in the life of Hudson...age 6 to 7!
Hudson on his 7th birthday! April 2012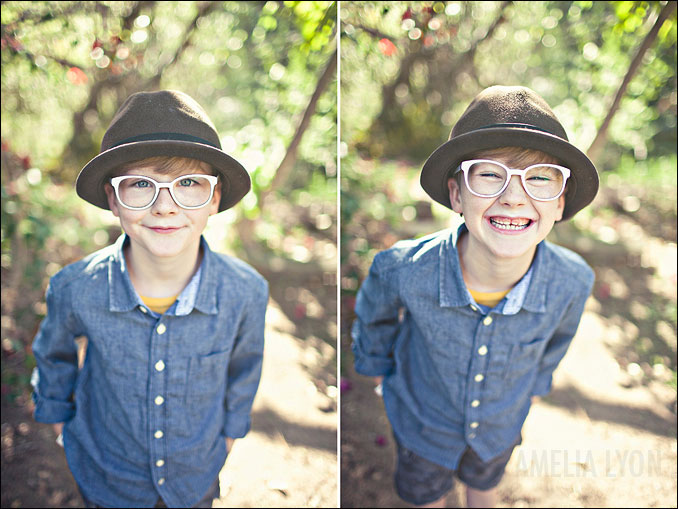 Hudson on his 6th birthday! April 2011. Can you see the difference?! I'll also say that he's grown over 4 inches since his 6 birthday!
October 2011 Justin helped the boys make cardboard robots out of our recycling.
Halloween & Sloan's birthday party October 2011. Hudson and Grace.
Happy 7th birthday to my wonderful little/big boy Hudson! Daddy and I are so humbled and honored to be your parents! We can't wait to see what the next year of your life will be like! Love you dude!