Since today is Valentine's Day I decided it would be appropriate to feature the BEST OF ENGAGEMENT images from last year!
Soooo, onto the next one...Featuring The BEST OF 2012....ENGAGEMENTS! La-la-la-la-LOVED all of these engagement sessions! Truly, engagement sessions bring me the MOST creative fulfillment, it's my favorite subject matter to photograph! Happy couples, in love, just having fun right in front of my lens!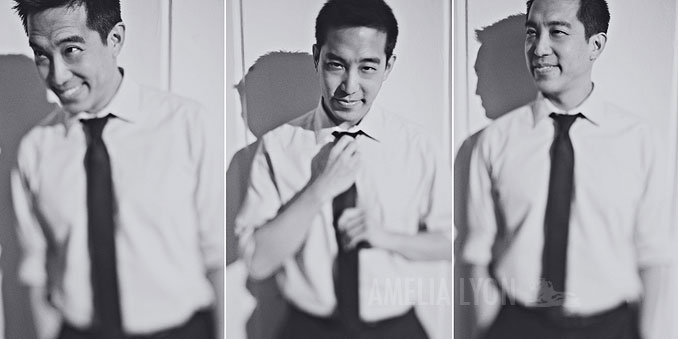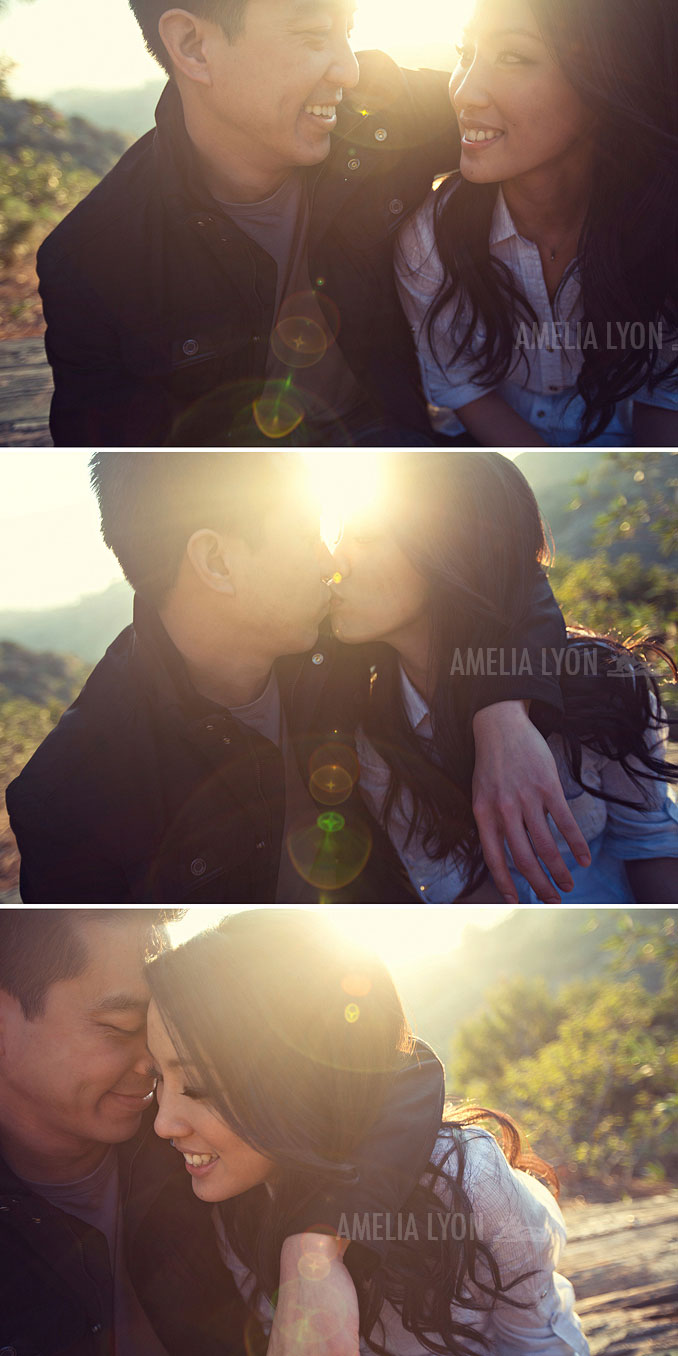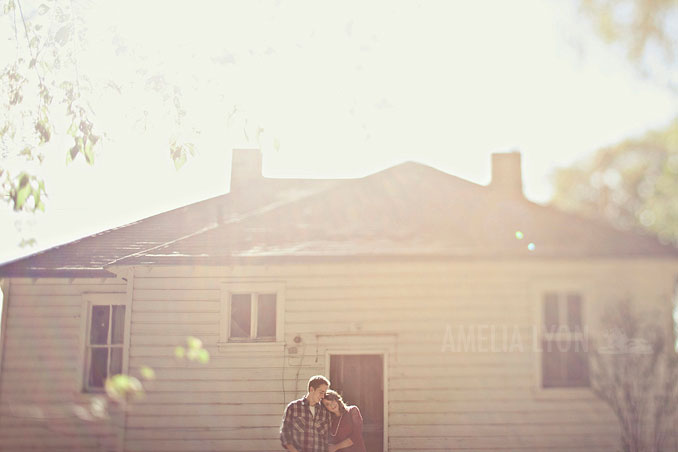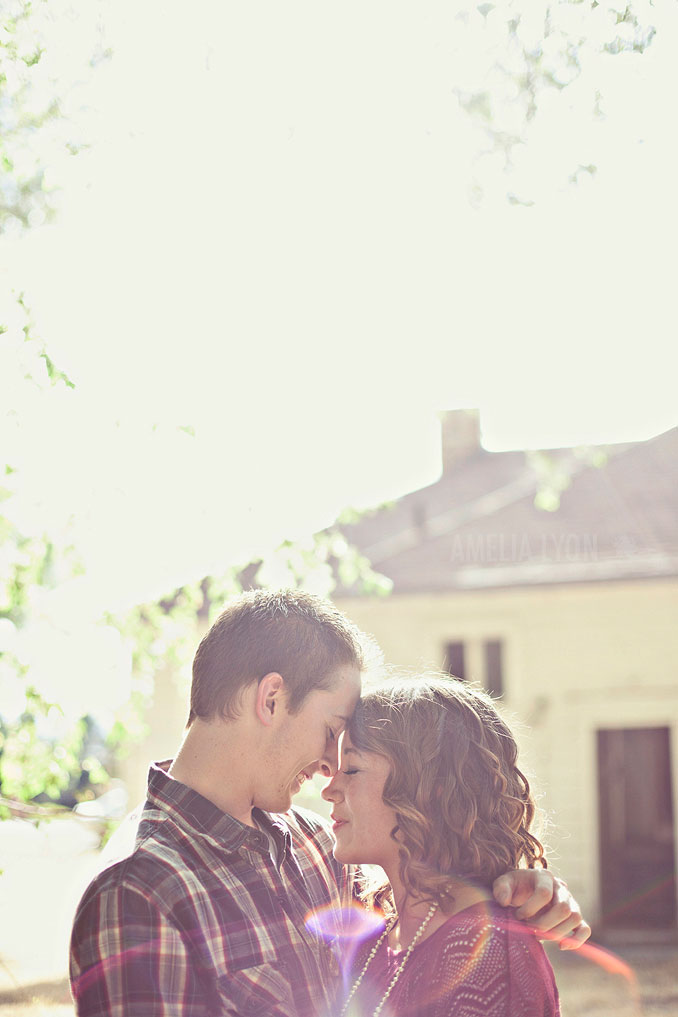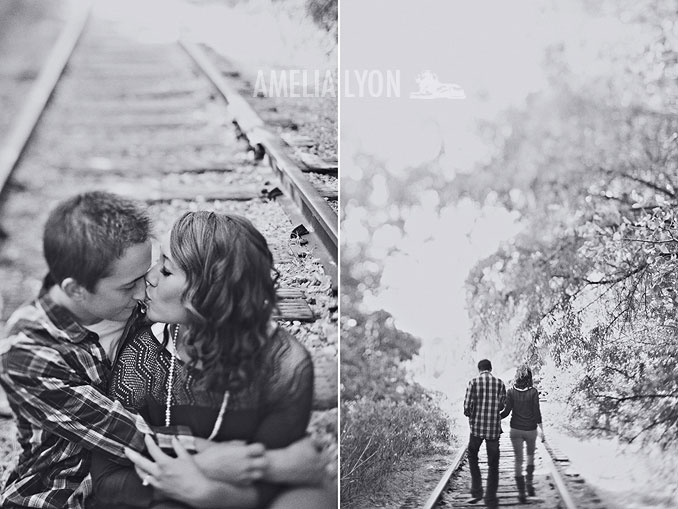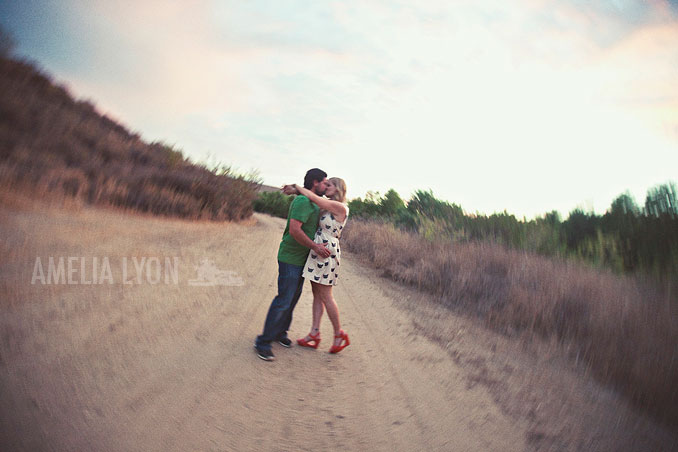 Up next: The Best of 2012....WEDDINGS!
It's that time of year again!!! Time to post all of my FAVORITE images from each portrait sitting, engagement session, and wedding!! Truly, these posts are my favorite to feature, I love going through an entire year of work looking back on what was accomplished and what I can do to keep on top of my personal game for the next upcoming year.
First up: BEST OF 2012...PORTRAITS!
Looking forward to all the portrait clients in store for 2013! Up next: Best of 2012....Engagements!