Another AMAZING year in the life of our Hudson! I can't believe how much joy this little EIGHT year old has brought into our family life! I'm so thankful to celebrate him on my blog, he deserves it, even if this post is nearly three months late! Happy 8th Birthday my Hudson!
Hudson circa April 2012 and now April 2013. He's grown up so much this year!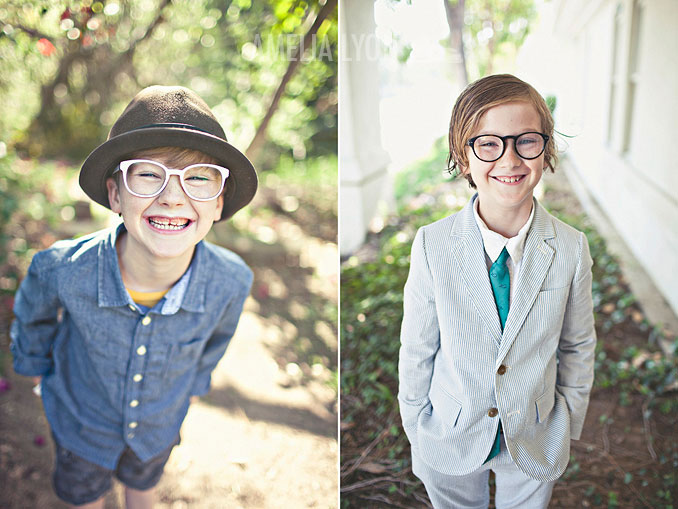 May 2012. He knows just how to make everyone giggle! Especially his younger brother Sloan!
September 2012. My three littles!
Love you to the moon and back buddy! Can't wait to see what this next year in your life will be like! xoxo- Mom
Justin and I had a super short, but super fun
LYON-SHOP
trip in Phoenix Arizona! Loved the group of photographers that joined us that day at the
Hotel Valley Ho
, it was so much fun to photograph our models with such great style!
The first live shoot consisted of working with natural and available light when the lighting outdoors isn't quite ideal, posing/working with your couple, and having fun with lenses and shadows.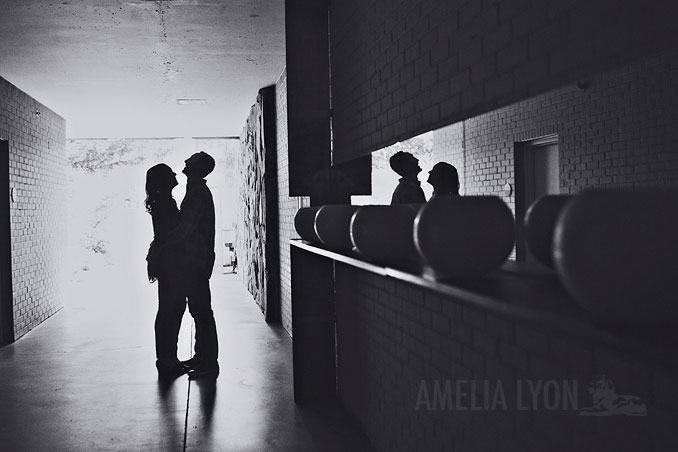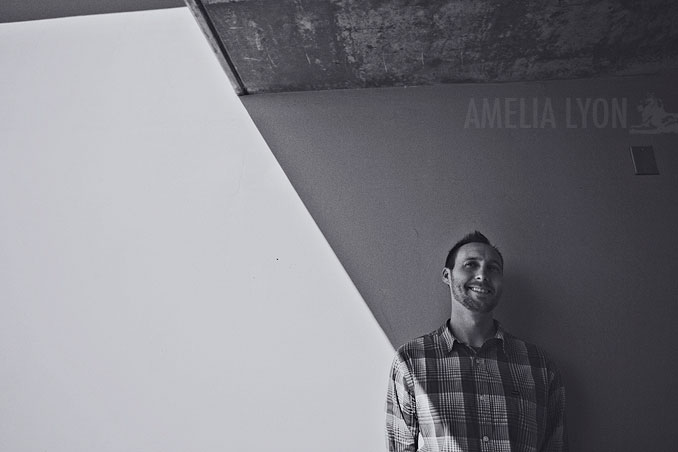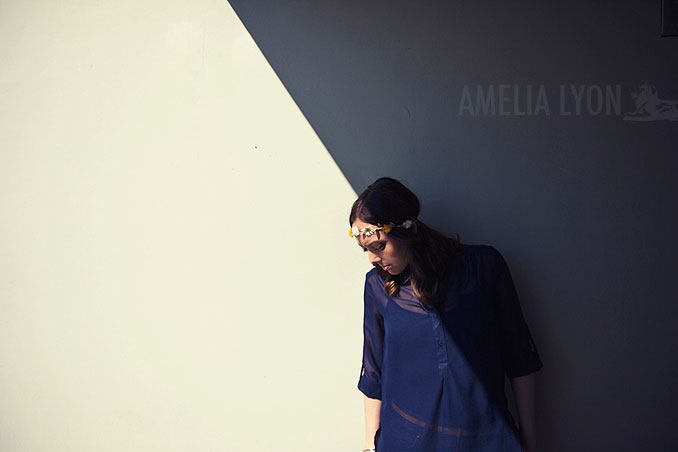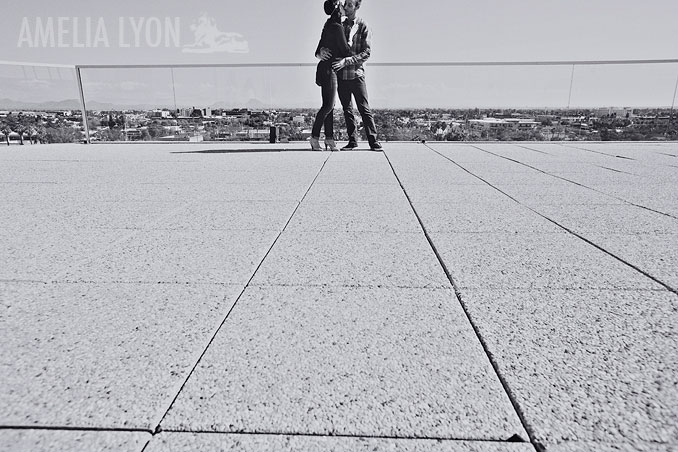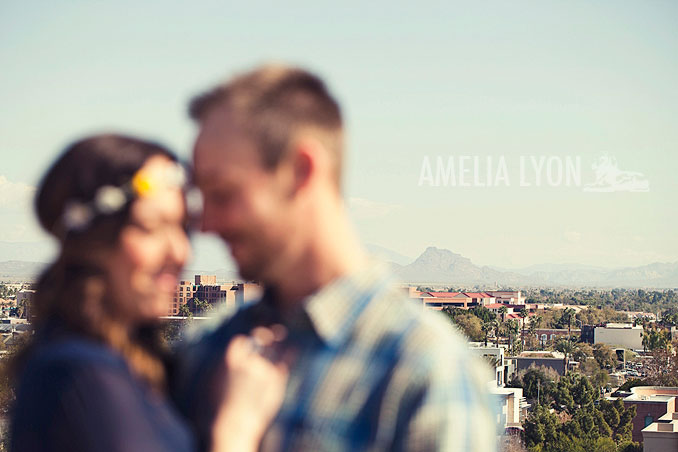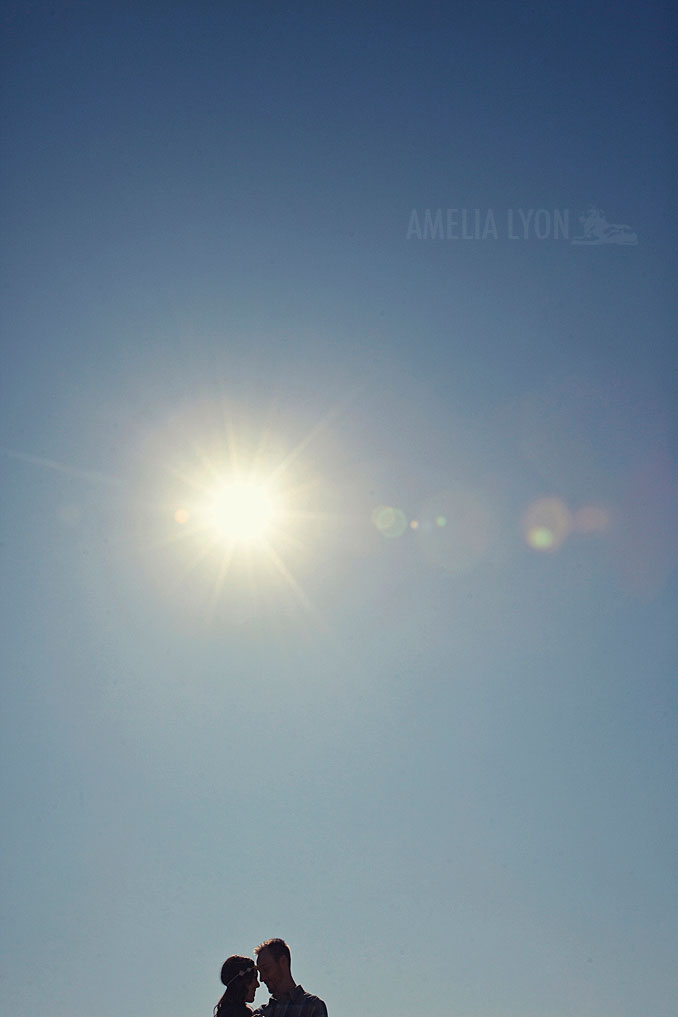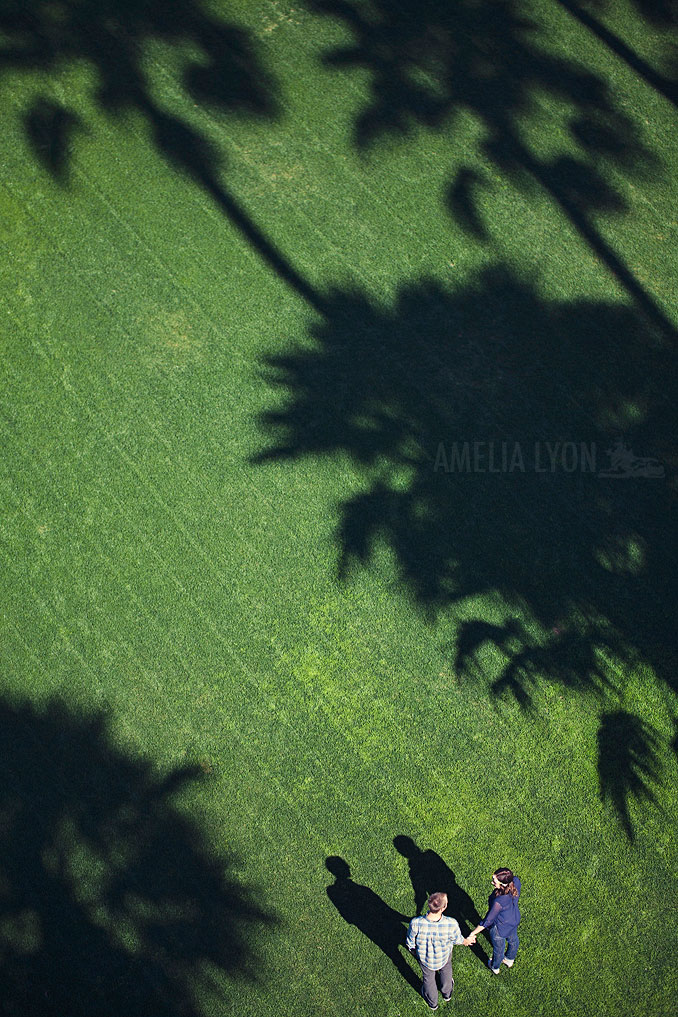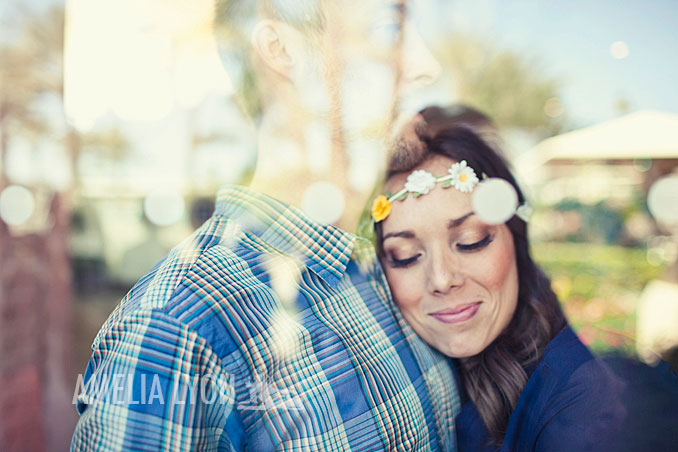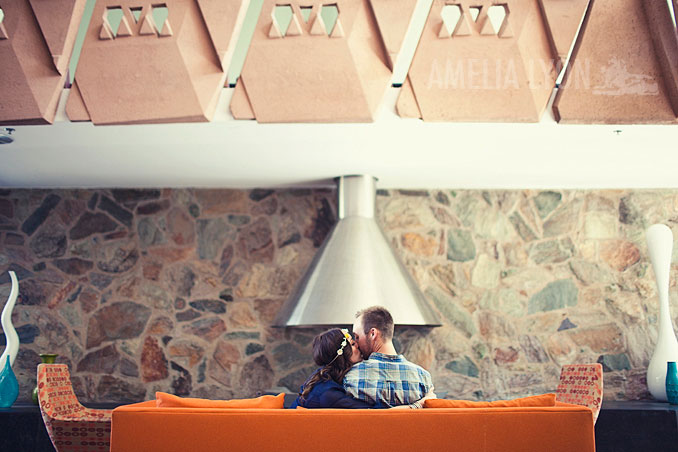 For the second shoot we demonstrated having fun with lens flare and how to use RAD off camera lighting!!!;)
Thank you to Karen & Landon for being our first couple model and to Topher & Tiff for being our awesome second couple model!
Want to learn more from us about running your own photography business?!
CLICK HERE
to get info on the one-on-one mentor session we offer!