Many of my blog followers already know that I like to use
TOTALLY RAD ACTIONS!
to color tone my images, these actions help make my images look "RAD"-tastical and it's super easy to use, especially when you're using the RadLab to work these actions! I've also had a bunch of requests from followers to post the recipe I used on Jill's last maternity shoot. It also just happens that today is the LAST DAY to take advantage of the
TOTALLY RAD ACTIONS!
Mother's Day sale, so I thought I'd do a post featuring an actual mom along with the action recipe I used for this particular shoot (note: my recipes are constantly changing to fit the look of each individual shoot, that's the beauty of Totally Rad Actions!). Also, I have to say that I'm proud to be an actual "Radvocate" because 1. I LOVE the Totally Rad Actions! and 2. I get a little change in my pocket for each person that clicks through my blog to purchase their own actions or RadLab (the RadLab is worth every penny and beyond easy to use, don't worry, the lovely people over at TRA have a tutorial on their site that makes it even easier to use)!
Click here
if you don't already have these amazing actions and be sure to use the discount code MOMSDAY to get a $50 discount! What a great deal!
So here's the recipe I used for Jill's maternity session using RadLab:
1. Vanilla Kiss- opacity lowered to 30%
2. Blueberry Cobbler- opacity lowered to 20%
3. Get Faded Neutral- opacity lowered to 40%
4. Boutwell Magic Glasses- opacity lowered to 50%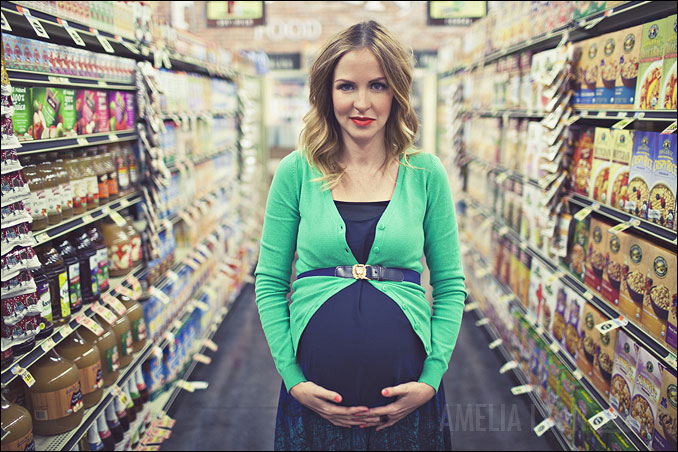 I shot this engagement session with Kristen + Britt a few months ago and have yet to show it off! I love the timeless look of it! Thanks to Kristen + Britt for spending a lovely afternoon at the beach with me!
Congrats on the engagement you two! I'm looking forward to their upcoming wedding!