Lately my boys have been playing pretend and dressing up! It's really fun to watch their imaginations run wild involving mostly super heros, dinosaurs, pirates, & cowboys! It usually starts in the morning with the super hero capes. Yesterday after I dropped Hudson off at school Sloan begged me to put on his super hero costume. Little did I know that he would want to wear it ALL day long! It was adorable! I let him embrace his inner Super Sloan!

I have this random hallway in my house, perfect for a quick "photo shoot" of my kids...I use it quite often, it has the most perfect bounced light coming in from the french doors over to the hallway closet. Where is your favorite place for a quick shoot in your house?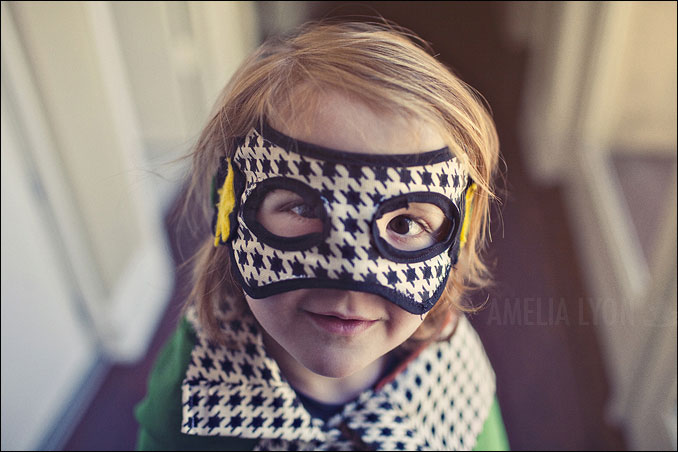 PS. Thanks to my talented sister in law
Jill
for the super hero costume...it never gets old! Remember when
I shot Hudson in it
?!
I love it when clients travel all the way to Southern California for a shoot in the sun! Krystal + Yegor came all the way from Maine! Krystal + Yegor are engaged as well as expecting! Krystal had her baby just a few short days after their visit to SoCal, glad her and baby are doing well so far!
I shot the first half of this session at the ever-so-amazingly-designed
SLS Hotel
and then the second half in Santa Monica on the beach. Krystal + Yegor wanted to couple the shoot celebrating their engagement as well as the anticipated coming of their first son. Congratulations to them in both instances, what an exciting time in their lives!