Through all the years of being a photographer, I have never been asked to photograph a surprise proposal! So when Andrew (the groom-to-be) contacted me about the idea I was ecstatic! He wanted to pop the question to his lovely girlfriend Lia at the happiest place on earth, Disneyland!! He had it all set up for them to be walking by and a characterture artist would lure them into a drawing of them together. When all was done the artist would flip the photo around and show Lia what was being drawn and then Andrew would drop down on his knee for the actual proposal. I LOVED watching this from afar, I was nervous and excited just waiting for it all to happen. I'm SO glad that I was able to be part of such a momentous occasion, so-much-fun!
Let the photos tell the story....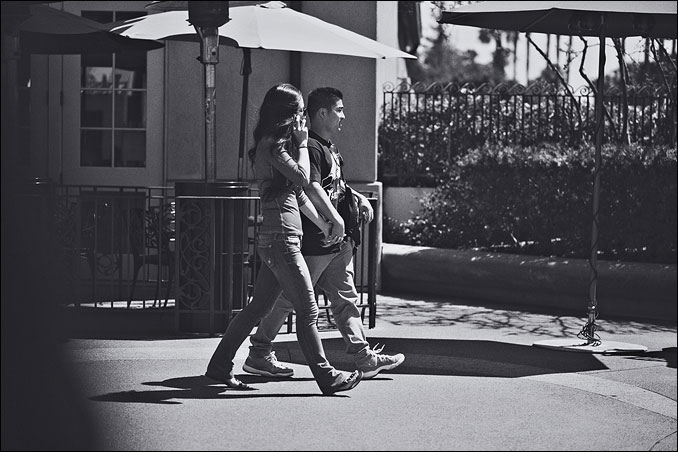 Congrats to Lia & Andrew!!! I can't wait for the wedding next August!!!
Warning! Disclaimer: VERY long post ahead featuring a year in the life of our little Monroe! I really can't believe that she's already an entire year old! Time flies when you're having fun, and we've been having SO much fun with this little girl. She adds so much love to our home and we are so thankful that this sweetheart was born into our family!
So, without further ado I give you Monroe's first year of life!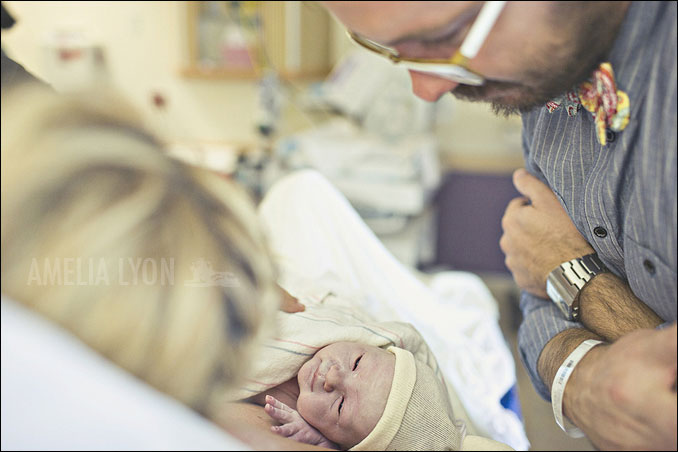 One day old.
I CANNOT wait to see what the next year of Monroe's life will be like! I love you my little Roe!