I've known Angel Swanson, the lovely owner of
Events of Love & Splendor
, for a few years now! I've always been SO impressed with her work, her team, and her sweetness! I really look forward to each time I get to work with these ladies, it's the dream-team!
Angel hired me to do a photo shoot of her, Anna, & Michelle for the launch of their
new blog
as well as for their profile page. It was a fun afternoon full of giggles, laughs, & Taco Tuesday! Angel also hired
Nicole DeAnne
to do their hair & make-up...they all looked like beauties!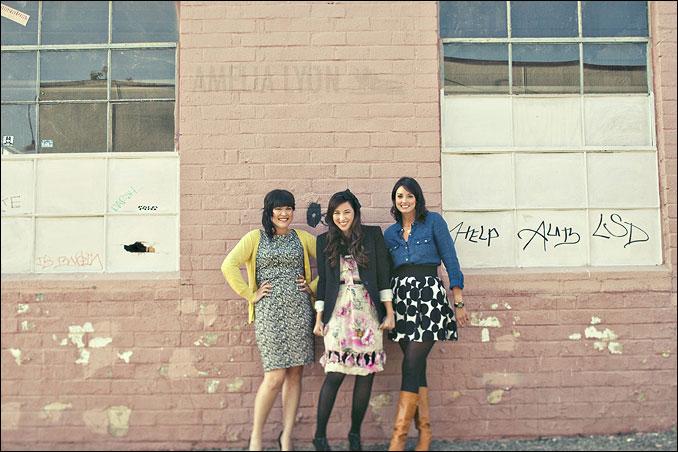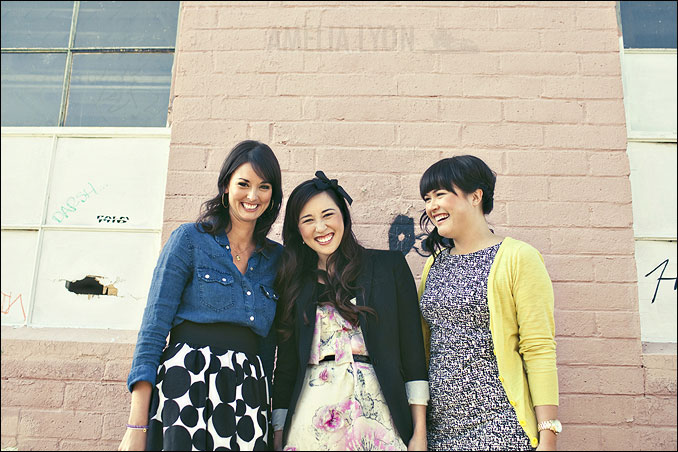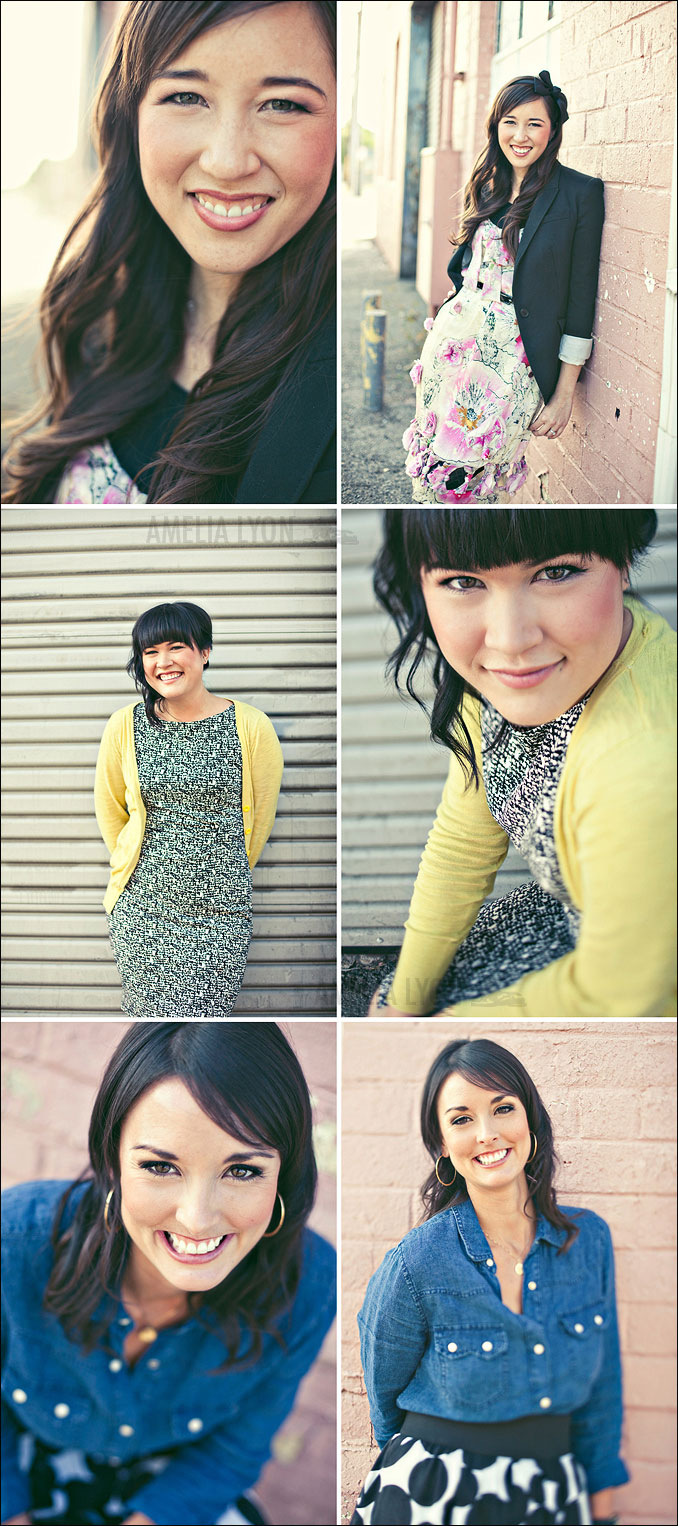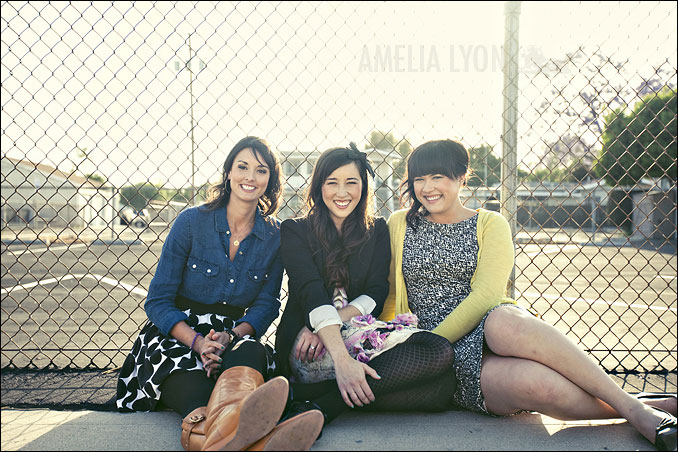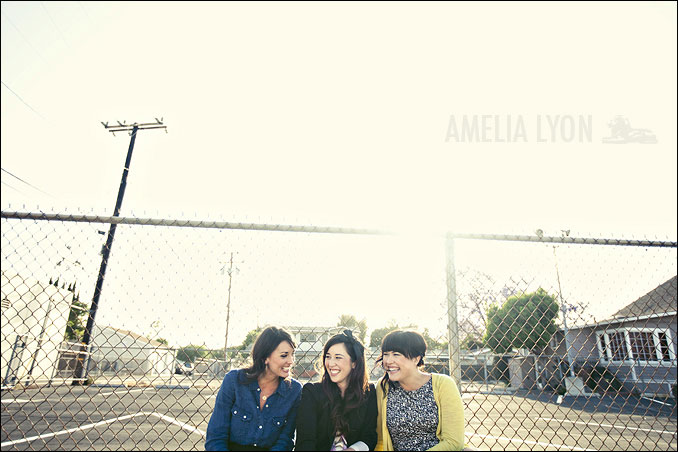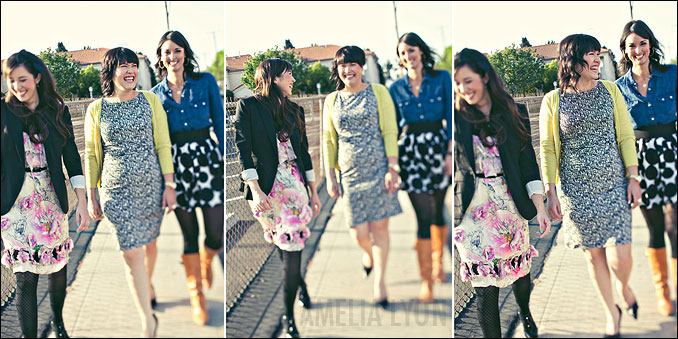 Angel LOVES headbands...to say "loves" is a bit of an understatement, lol! Most of her collection comes from Twigs & Honey!
I always love shooting in Pasadena, I've had a special place in my heart for that city ever since Justin and I lived there in a little tiny bungalow house when we were first married. Also, my grandmother use to own a wedding gown shop on Colorado Boulevard. I suggested to Fred + Grace that we shoot there and they quickly agreed. I shot the whole thing around the Pasadena City Hall, LOVED it!