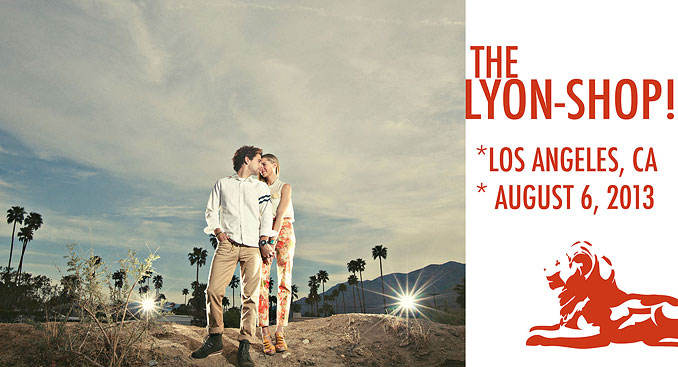 We are SUPER excited for next LYON-SHOP to be held on AUGUST 6th, 2013 in LOS ANGELES, CA!!! Check out our
official LYON-SHOP site
for further details or
CLICK HERE
to reserve your seat right away!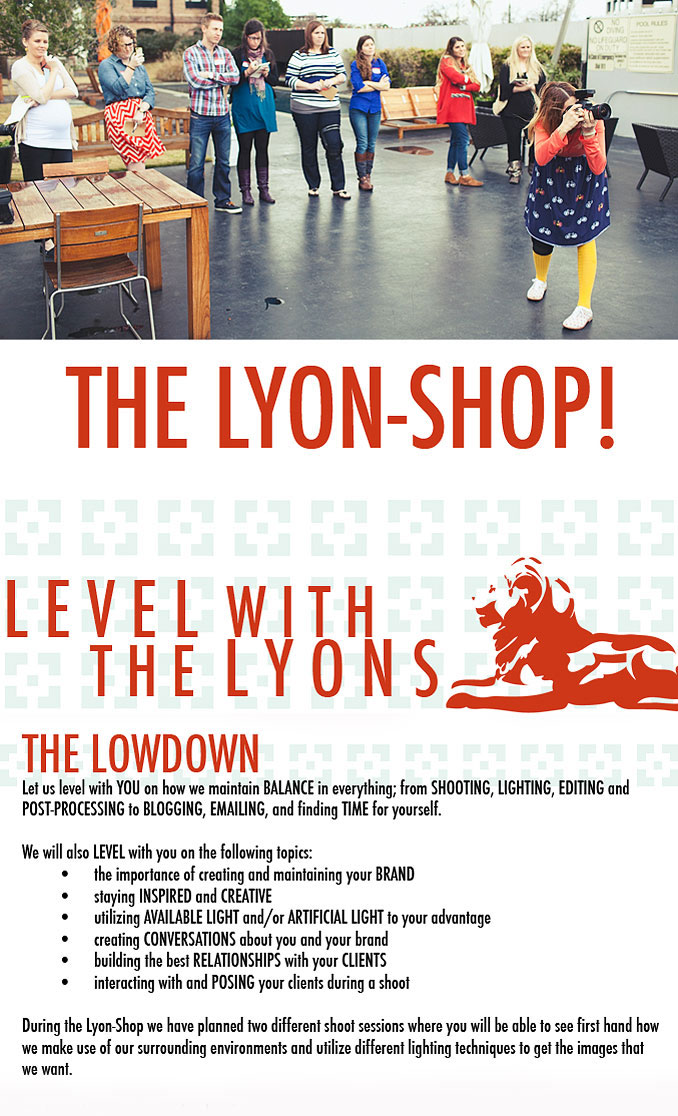 Here's are some of our favorite images that were shot at the last few LYON-SHOP classes! The first set is from the LYON-SHOP in Huntington Beach and the second is from the LYON-SHOP in Atlanta, Georgia.
Huntington Beach with Gretta + Rob as our fabulous models!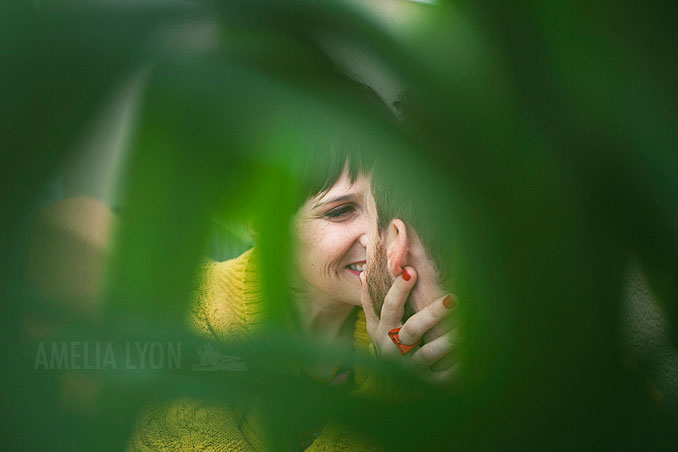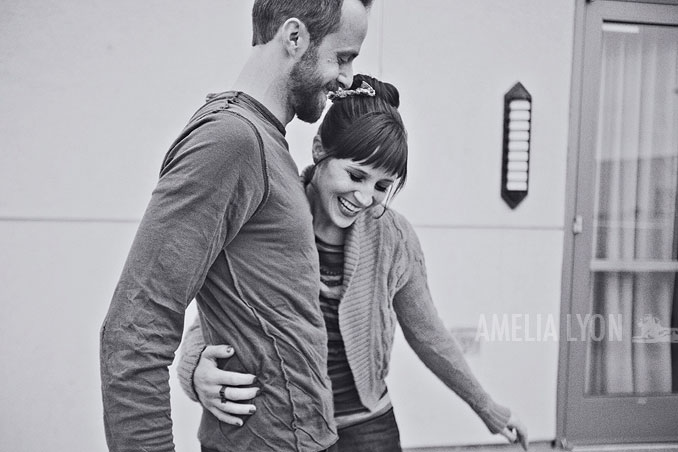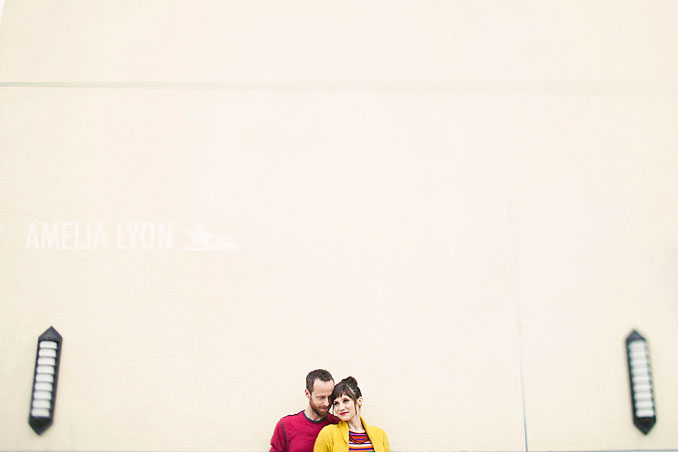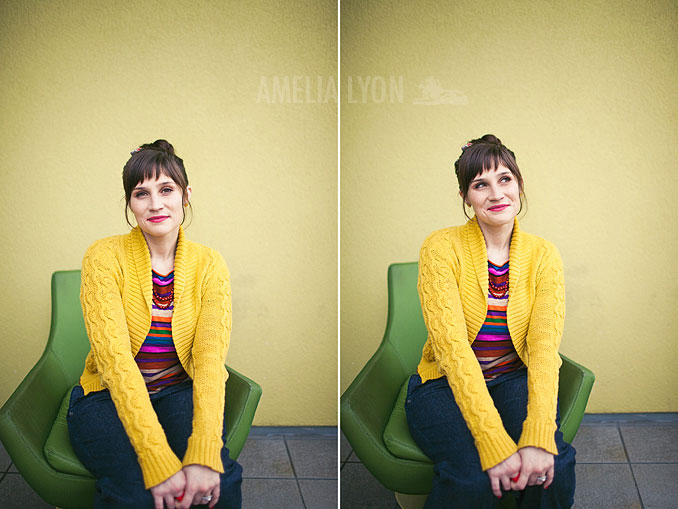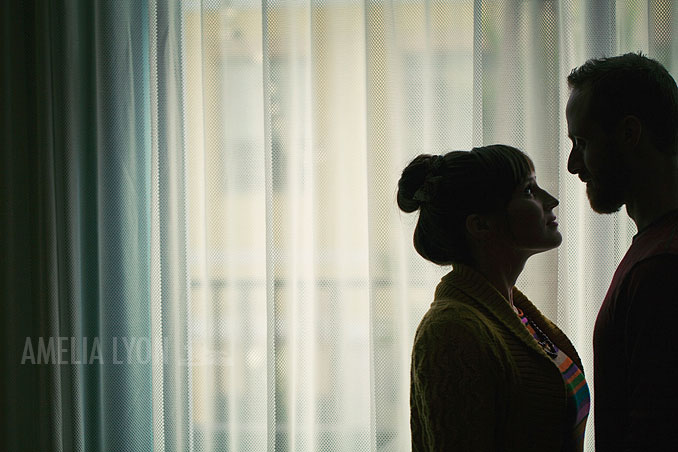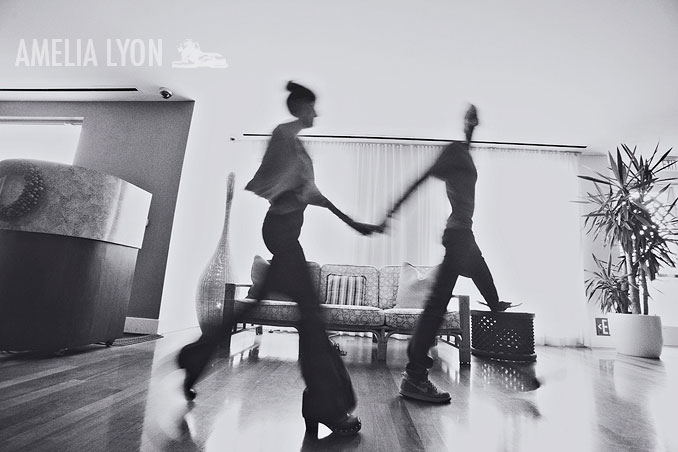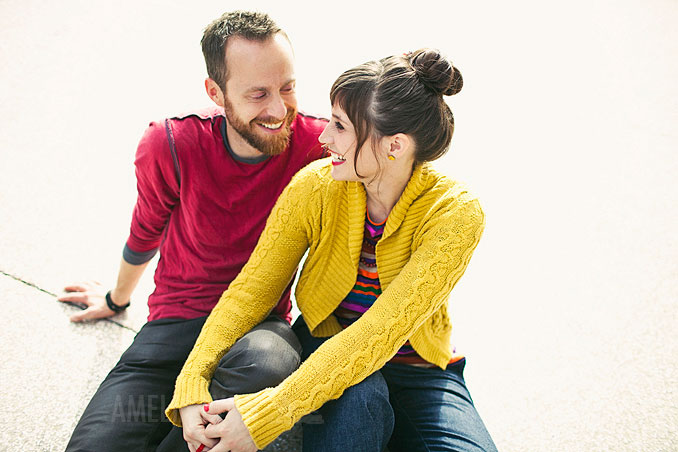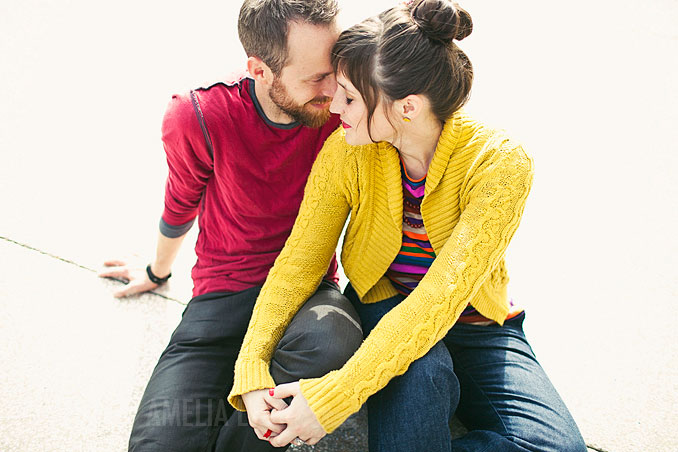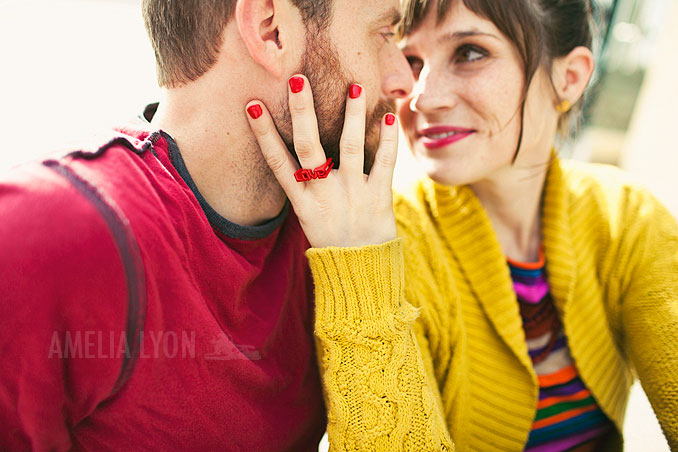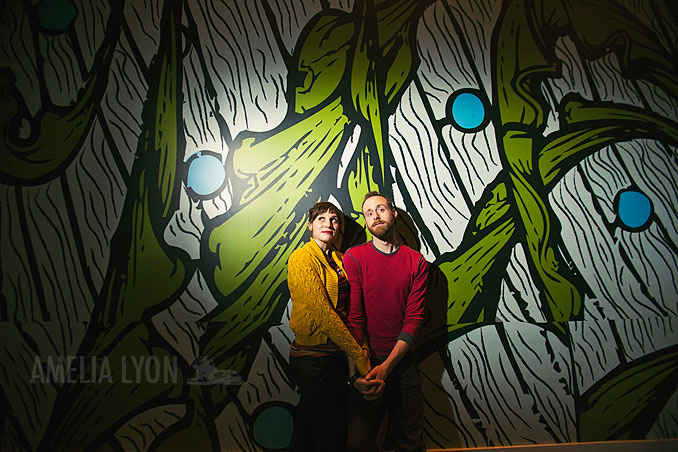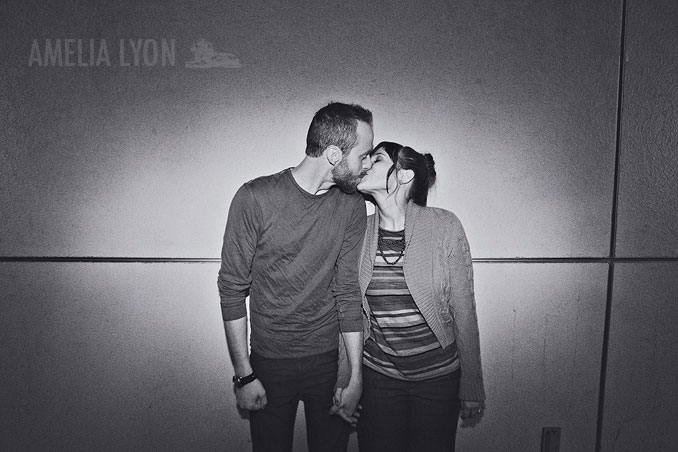 Atlanta, Georgia with Sarah & Travis!!:)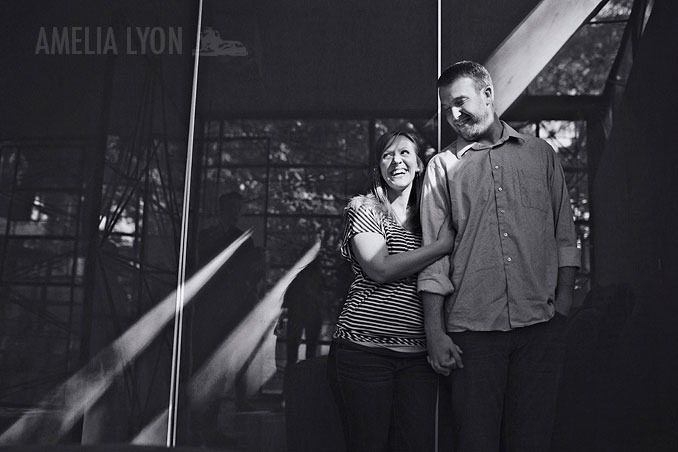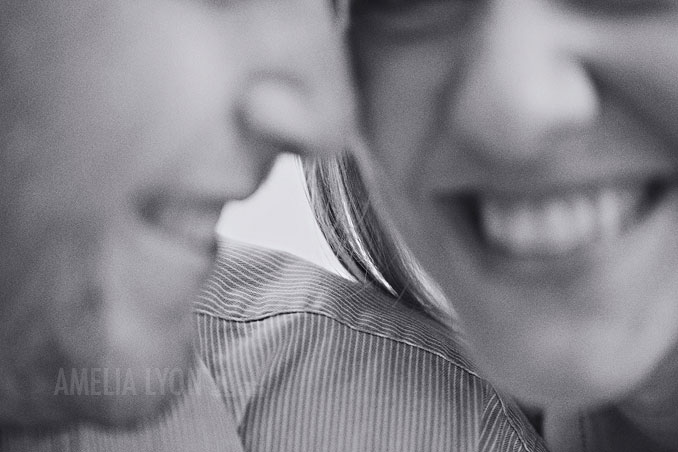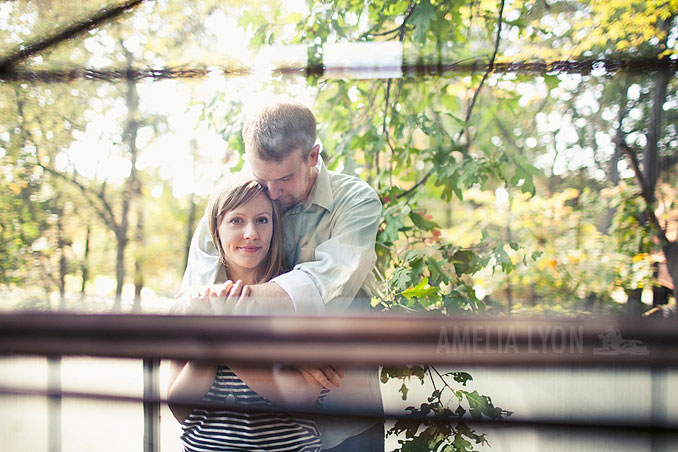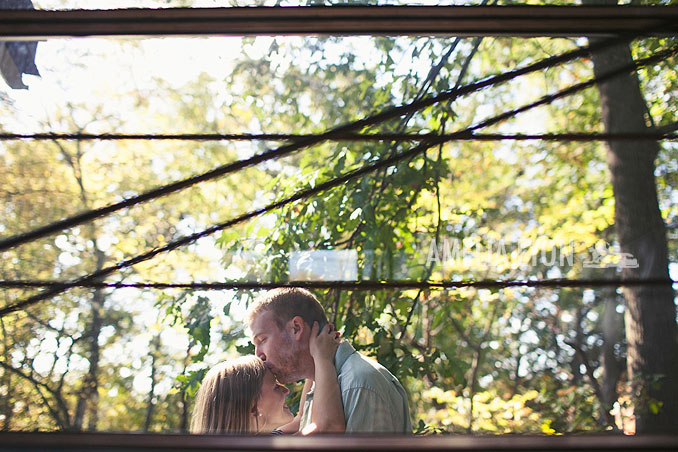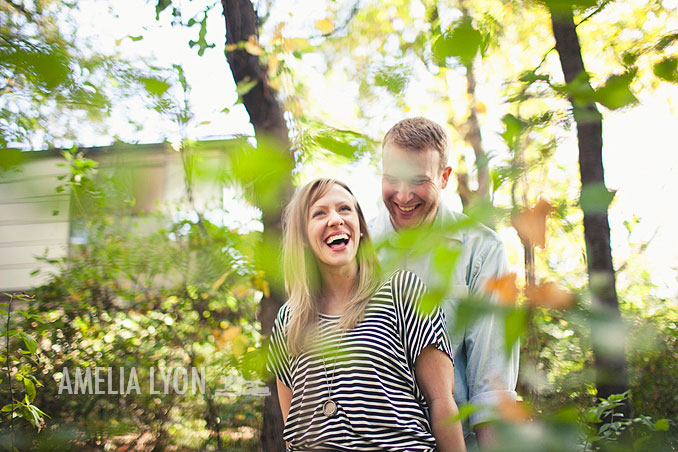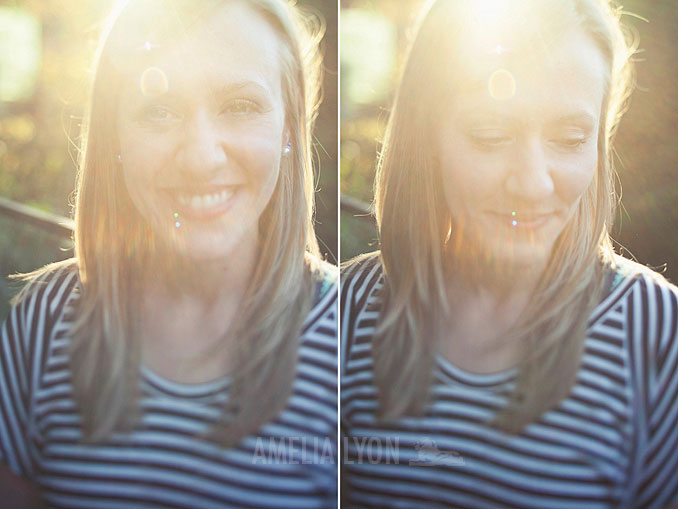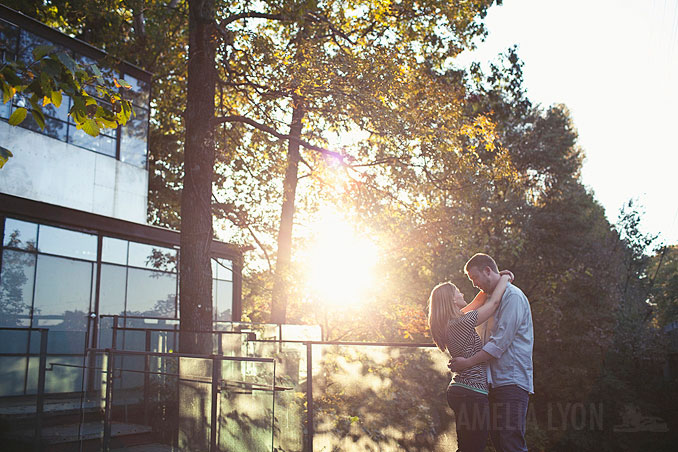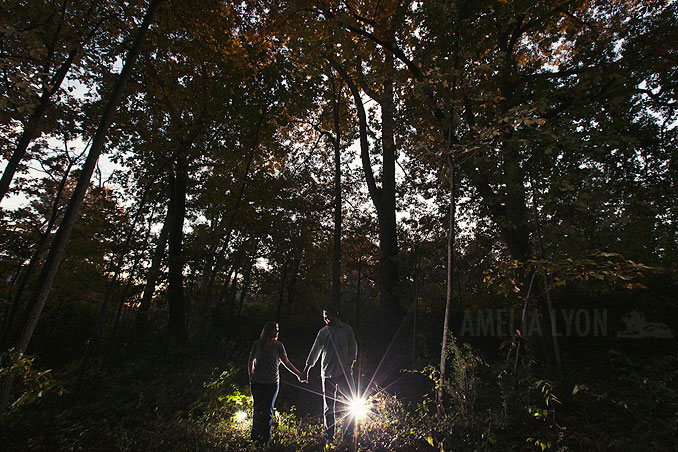 Justin and I are humbled to have the opportunity to teach each LYON-SHOP class and we're even more humbled by those that attend, just a quick THANK YOU to those that have and will participate, we LOVE every bit of what we do and can't wait to share it with others!:)
We also wouldn't be able to do these classes without the help of some of our favorite people and business vendors! Extra thanks to the following RADICAL companies:
Cassie + Erik were married in Santa Monica at the
LDS Temple
there. We opted to take their portraits with the "good light" a few days before the actual wedding day and I'm smitten with these images!!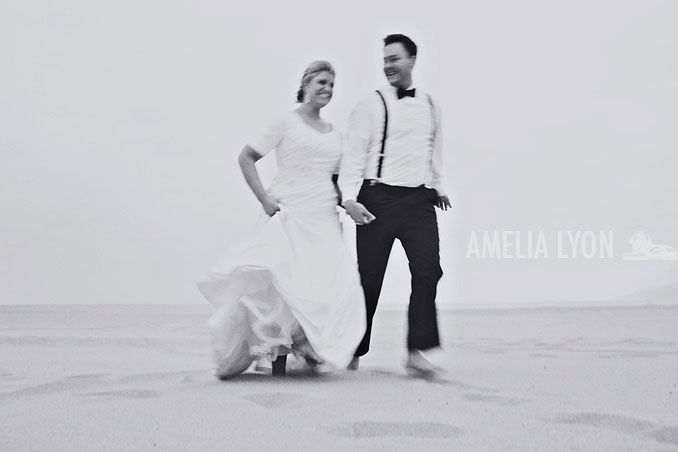 Since they weren't actually getting married the day we shot their portraits I decided to set up a little "first look" for them, it was the perfect way to start off our shoot!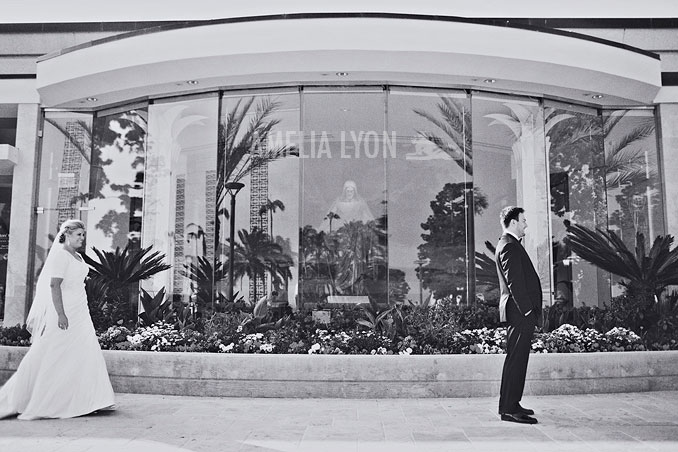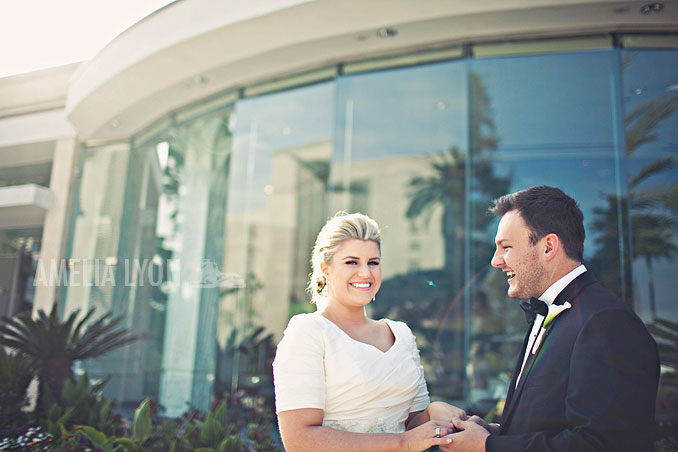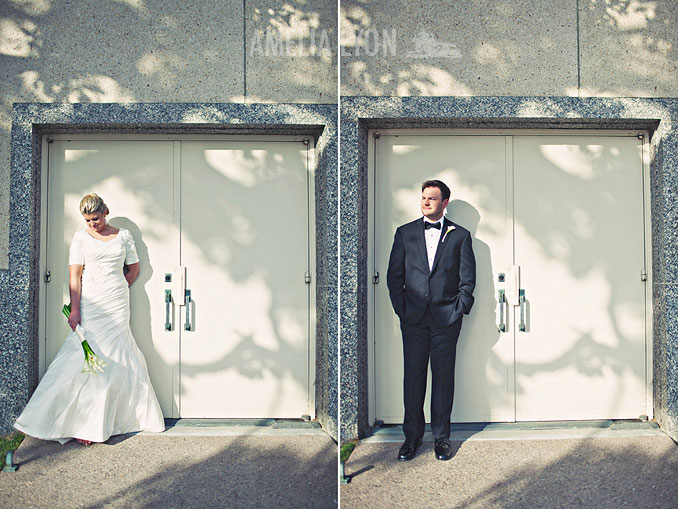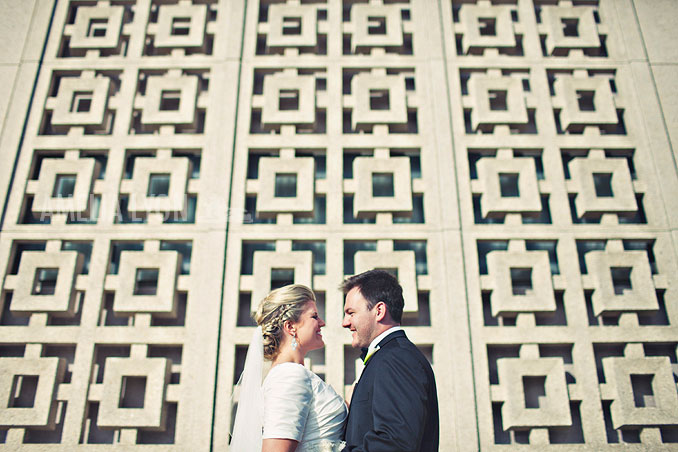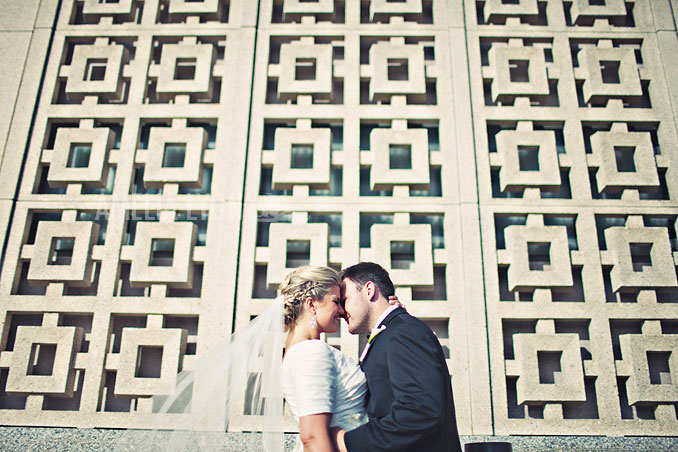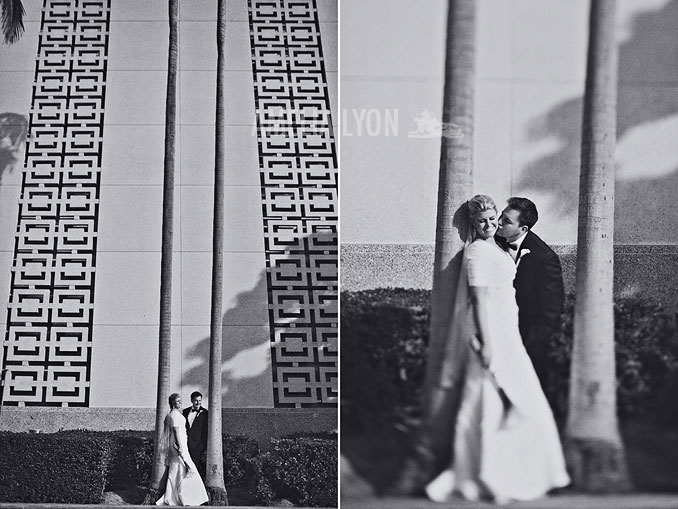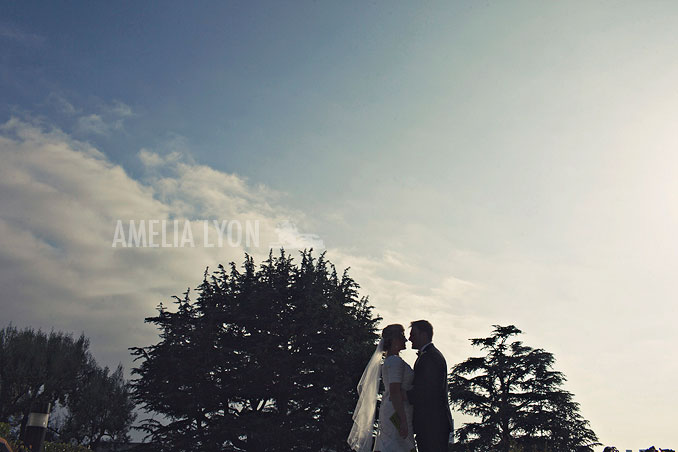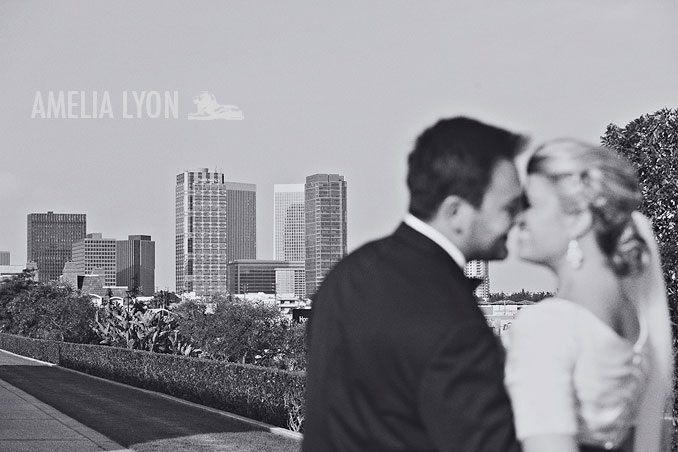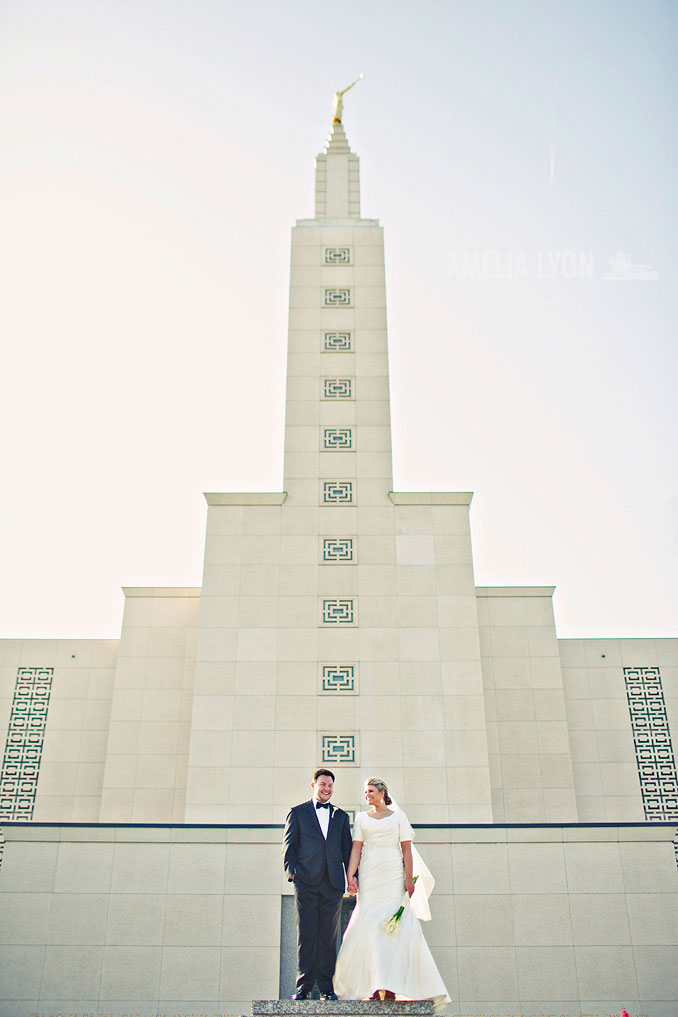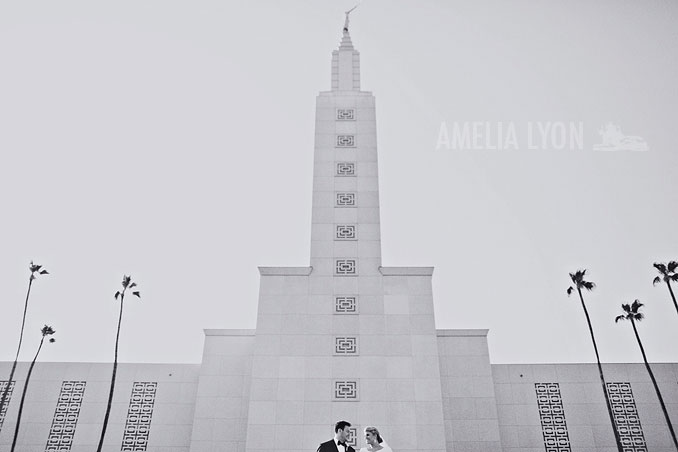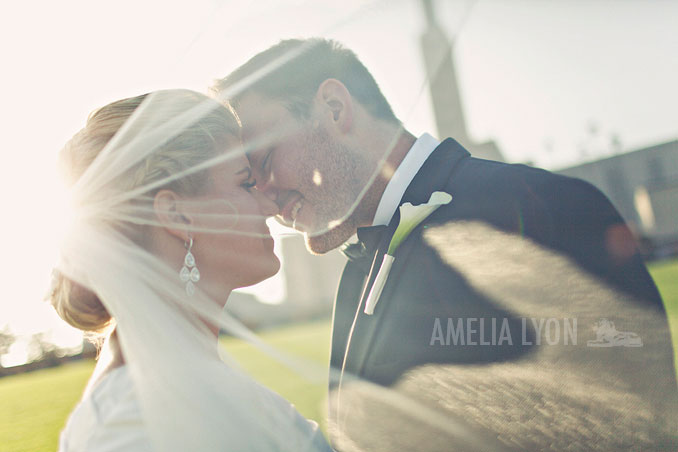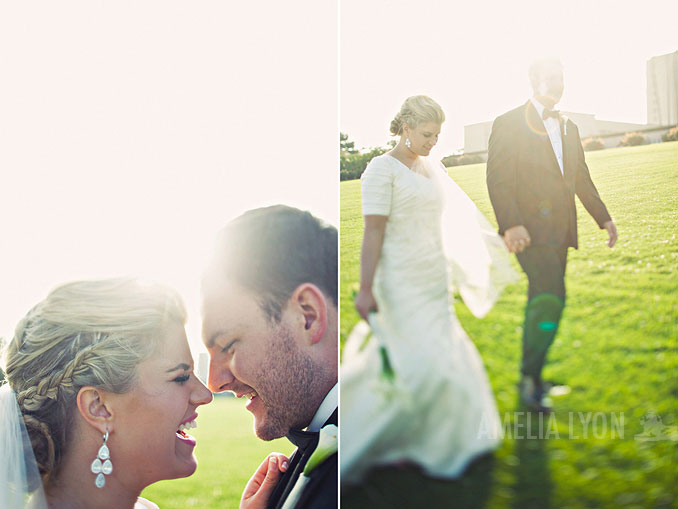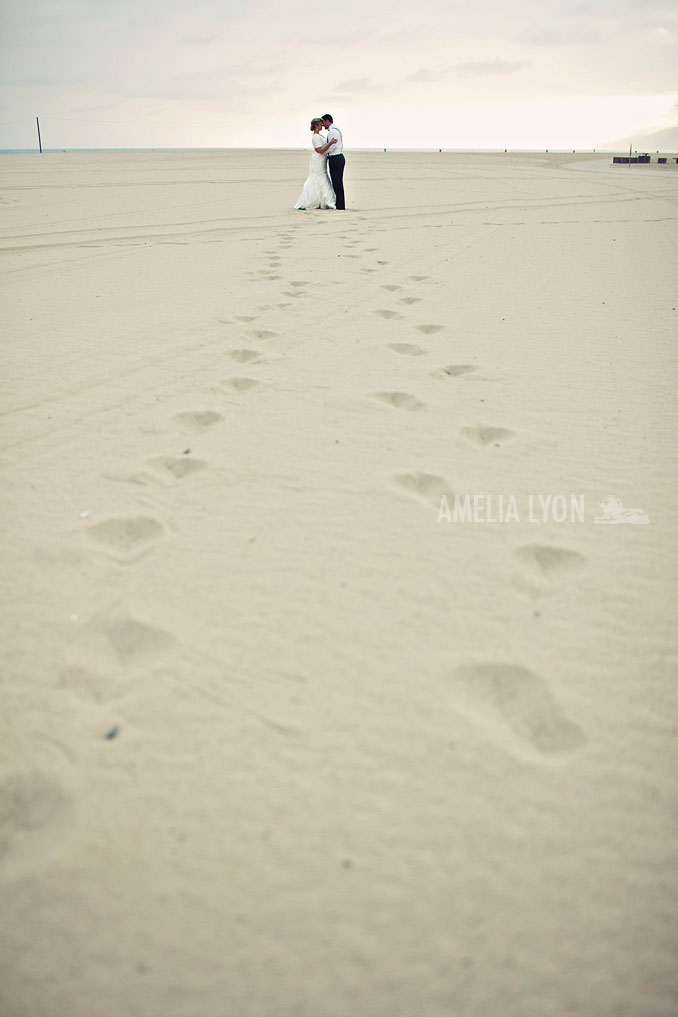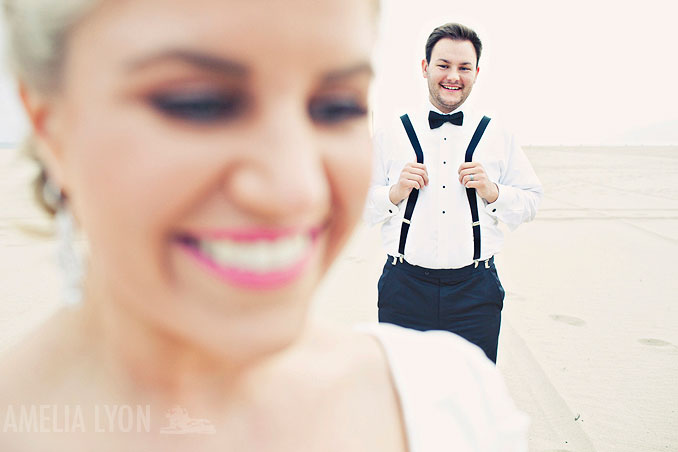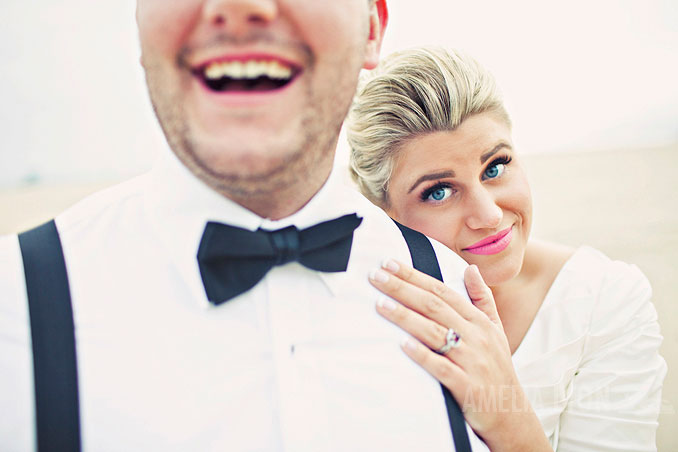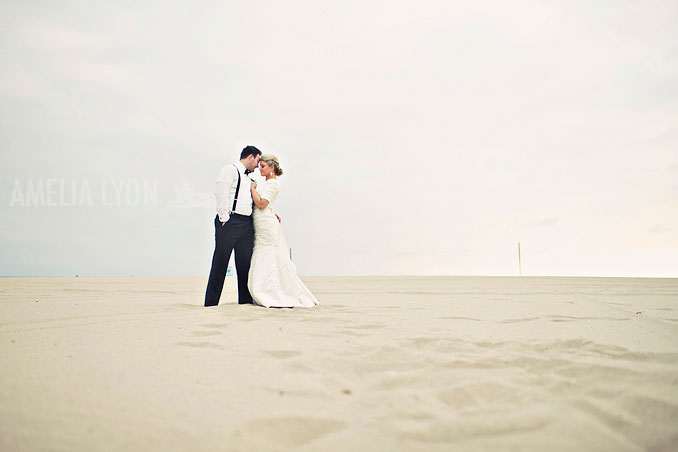 I really loved Cassie + Erik's timeless look! Especially Erik's Vera Wang get up, not too shabby!
And of course.....a wedding blog post needs a slideshow!
Check it out
!